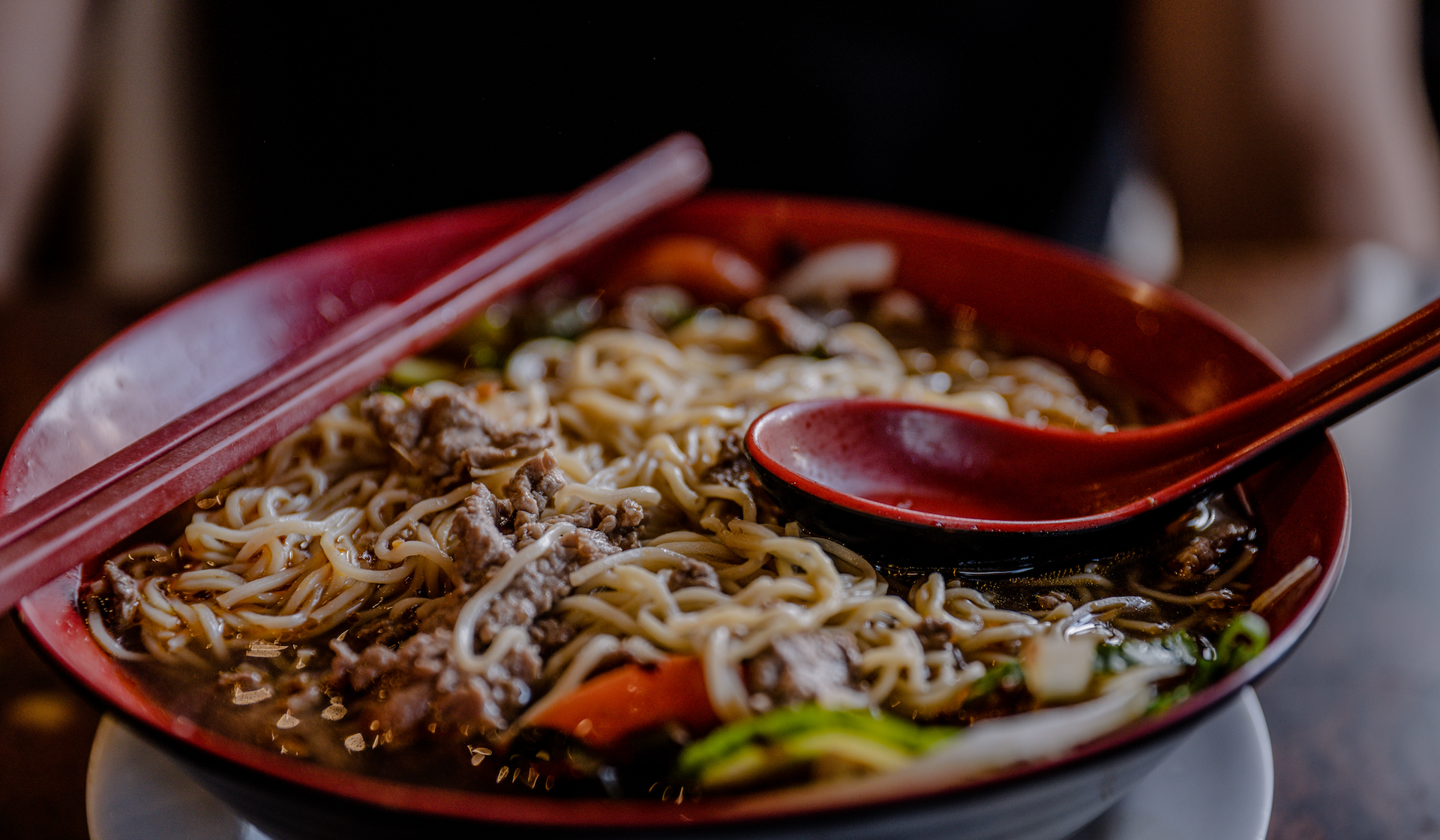 Ramen Noodle Soup Night!
Tis the season for hot ramen noodle soup with fresh vegetables! In Asia, these noodles are not relegated only for college students and cheap dorm fare as we often think of them in America. They are a meal in a bowl and a hearth warmer! Now here in Asian and international supermarkets, instant noodles have come unto their own covering an entire aisle in the grocery store with oodles of noodle types and flavors!
This is a truly authentic, easy and healthy one pot meal!
----
Natalie's Eat More by Eating Well Tips:
Skip or use only half of the seasoning packets that come with the noodles (some contain MSG)
For the soup, use low-sodium broth or water and add a teaspoon or two of soy sauce and a dash of sesame oil, garlic powder, white pepper; garnish with green onions. The vegetables will add natural flavor, too.
Add a handful of vegetables, fresh or frozen. Chard, collards, kale, spinach or sliced zucchini, bell pepper, carrots, tofu, mushrooms--one or many-- is great (except lettuce :)
Cook vegetables for a minute first; add seasonings; put in instant noodles last.
----
Happy slurping, twirling!
----
Be on the lookout for Chinese Southern Belle's ASIAN CRAZY NOODLES or book your own Chinese Hot Pot or Chinese Dumplings cooking party!