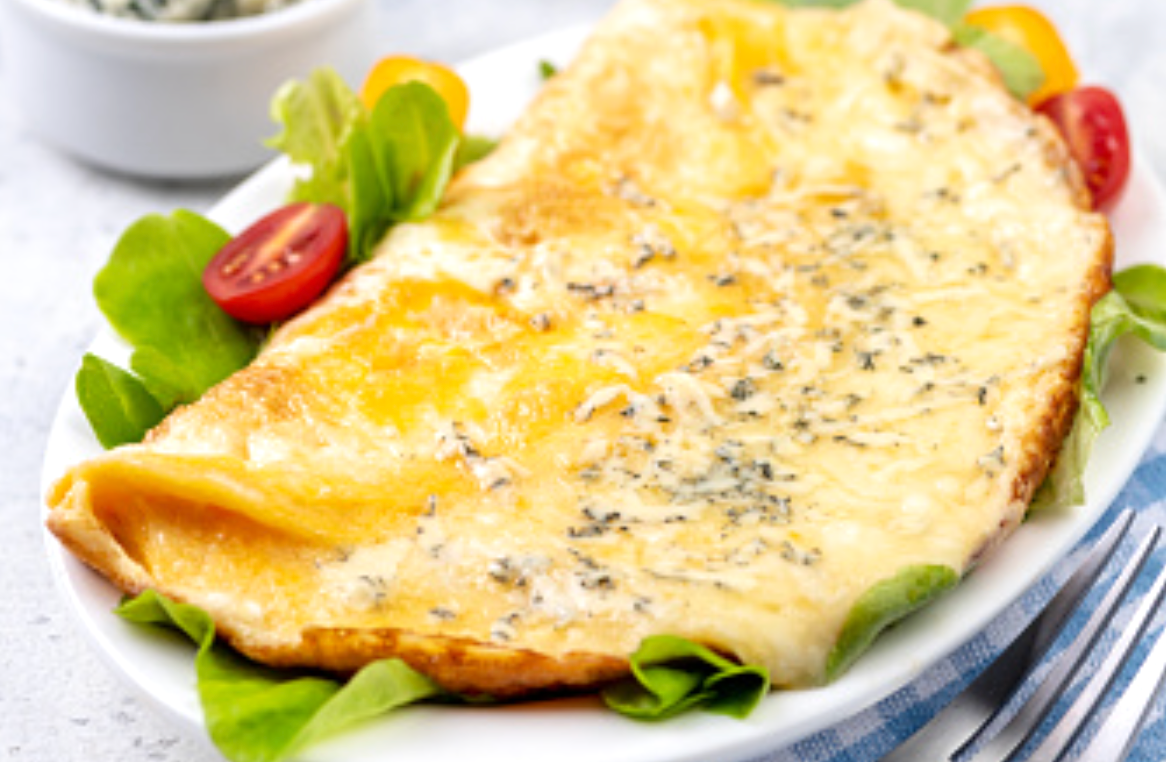 Leftover makeover: Chinese Stir Fry Omelette
Leftover makeover for brunch: Chinese Stir Fry Omelet!
Take restaurant leftovers home, next day curries and stir fries, even soggy, are great with eggs, scrambled or omelette!
Easy, fast, no additional salt or seasoning needed.
We whipped this brunch up in 15 min with turkey bacon, fruit smoothie, yum.