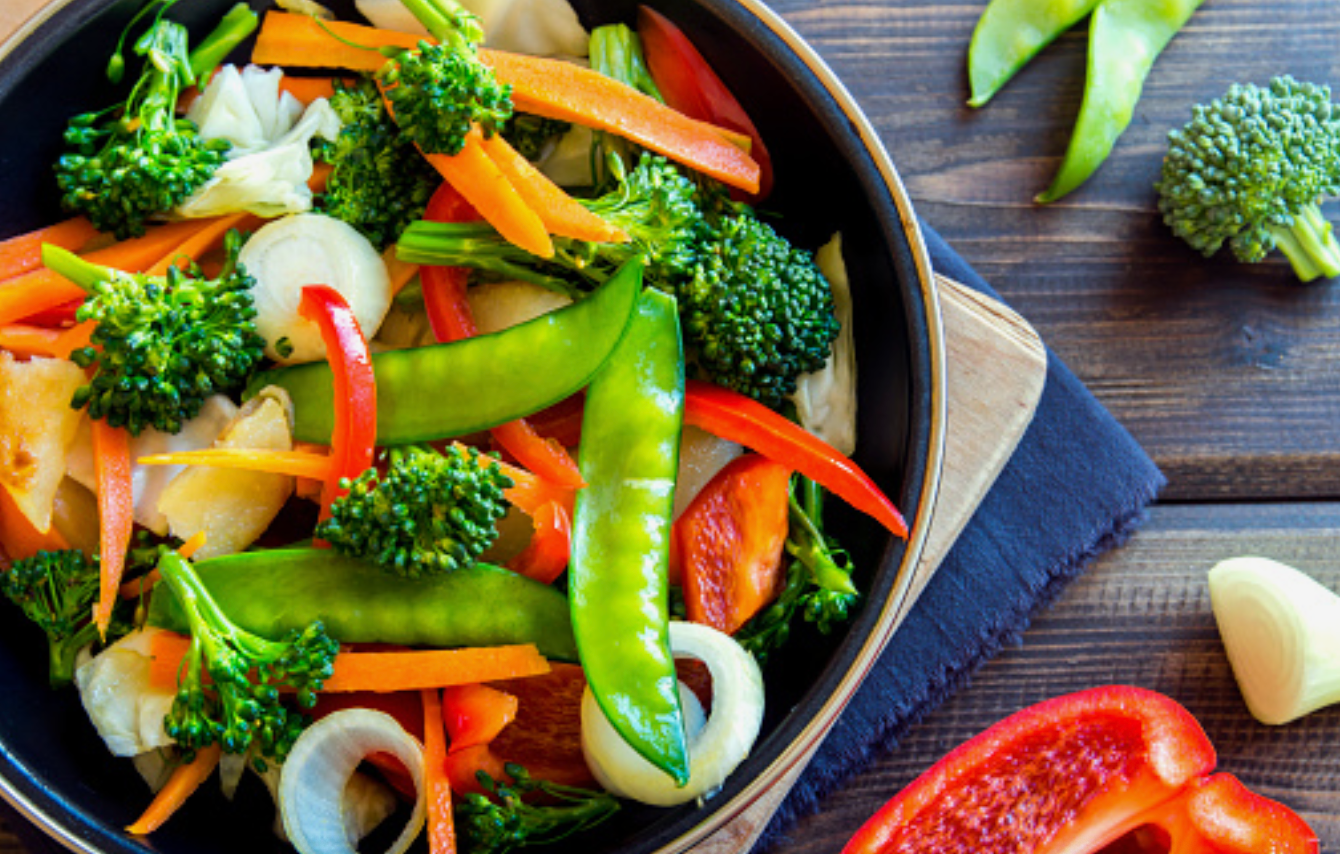 TV Episode 809: Farm to Wok Cooking Demo - Gourmet Stir Fry!
Ni Hao, Y'All! Here's Natalie Keng, guest host of Georgia Traveler TV, showing you how to make one of her favorite and most popular recipes, Asian Napa Slaw (aka Harvard Hottie Salad).
Watch Farm to Wok Cooking Demo: Flower Garlic Chives, Bok Choy Chicken Stir Fry (#809, starts 11:30)
Did you miss Natalie's other episodes or need a refresher on the list of eateries and recipe ingredients? Highlights include a whirlwind tour and taste of the eateries and shops along Buford Highway International Corridor and features the amazing fresh & exotic offerings of Hong Kong Supermarket and Cherian's International Groceries. Plus, catch Natalie back in the kitchen* with a very hands-on cooking lesson! Learn how to jazz up boring fruit salads and become the talk-of-the-party with a beautiful and delicious Exotic Fruit Salad! How many are new to you??
If you liked this and want to see more food and culture episodes with guest host, Natalie Keng, please let the station know: Post a comment directly to the Georgia Traveler Facebook page, email gatraveler@gpb.org or call the GPB comment line: in Atlanta area (404-685-2400 or outside Atlanta 800-222-6006.
Lots of foodie friends not in Georgia? Feel free to share and re-post the video links. The more the merrier :)
THANK YOU FOR ALL YOUR SUPPORT!
(*Special Thanks to Cooks Warehouse for providing their state-of-the-art kitchen and assistance.)
-----------------
Want a saucy shortcut? Try our award-winning family recipe sauces! Get all the fresh flavor, not cheap fillers!
My Sweet Hottie dipping sauce & dressing is a mild fresh peach & ginger honey sauce that's delicious on salads, fish tacos, lettuce wraps and grilled salmon.
You Saucy Thing is my mom's authentic go-to stir fry, braising and marinade sauce! It's an all-natural, lower sodium but alternative to oyster sauce which often contains MSG or preservatives or plain soy-sauce (salty, boring!)
Wild Wild East Asian BBQ Teriyaki sauce with pineapple and molasses makes Sesame Teriyaki Chicken, satay skewers, chicken wings or grilled tofu and kebabs instantly scrumptious!
Available online, selected farmers market and gourmet local retailers.
Available online, selected farmers market and gourmet local retailers.