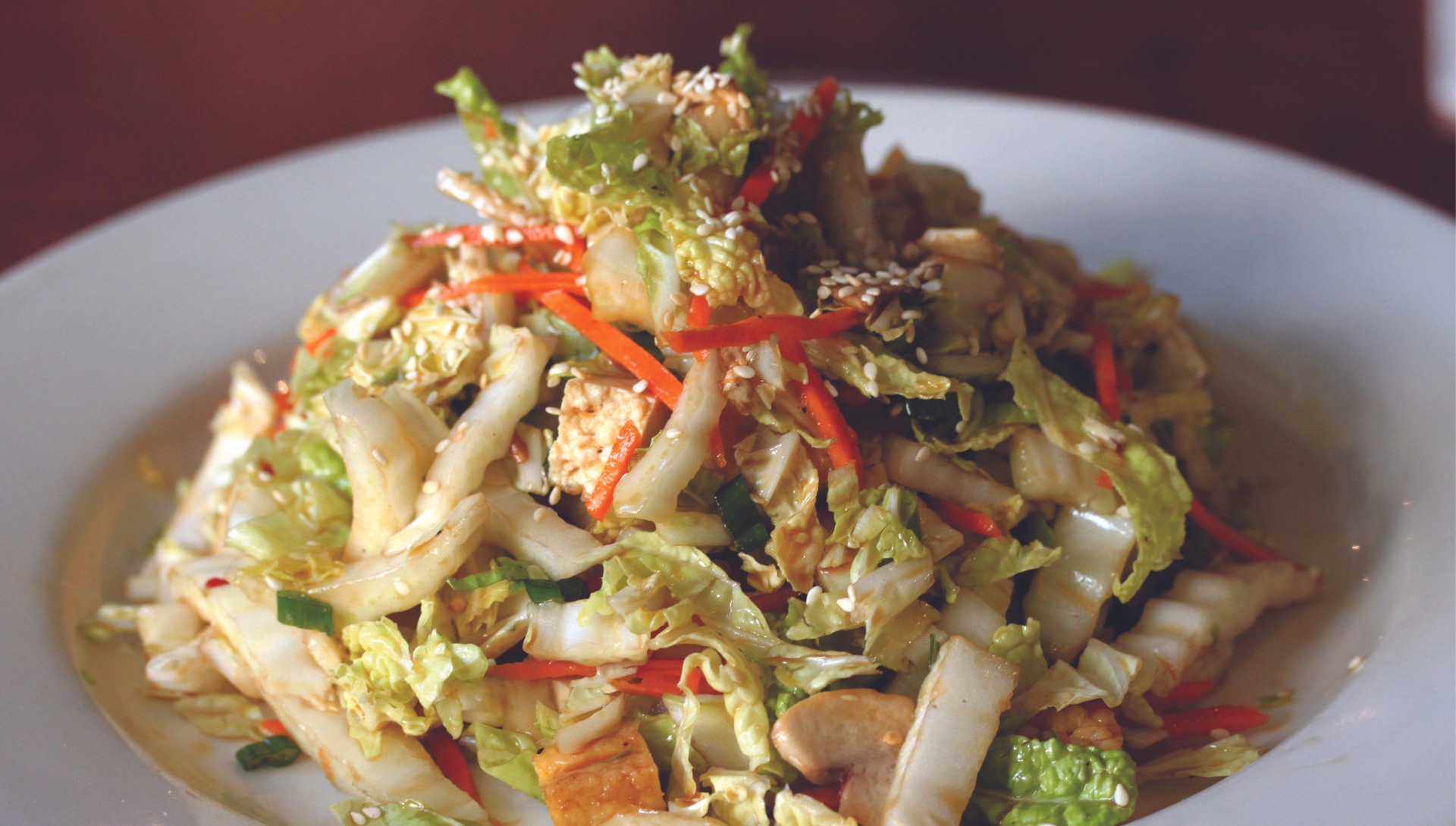 Harvard Hottie Napa Slaw
This Asian-inspired slaw is one of my go-to favorites for an easy, versatile and flavorful dish that can be a light vegetarian meal or topped off with grilled fish or chicken or a zesty side and topping to BBQ, fish tacos, ribs, burgers, pizza and more. No mayonnaise and dairy-free– perfect for hot weather picnics and summer potlucks!
A nod to my alma mater and a popular recipe featuring My Sweet Hottie peachy ginger sauce. Keeps well for outings, potlucks, picnics (travels well) and a goes-with-anything dish. It's fast, easy, and healthy pairing with many "comfort foods" and isn't limited to Asian menus.