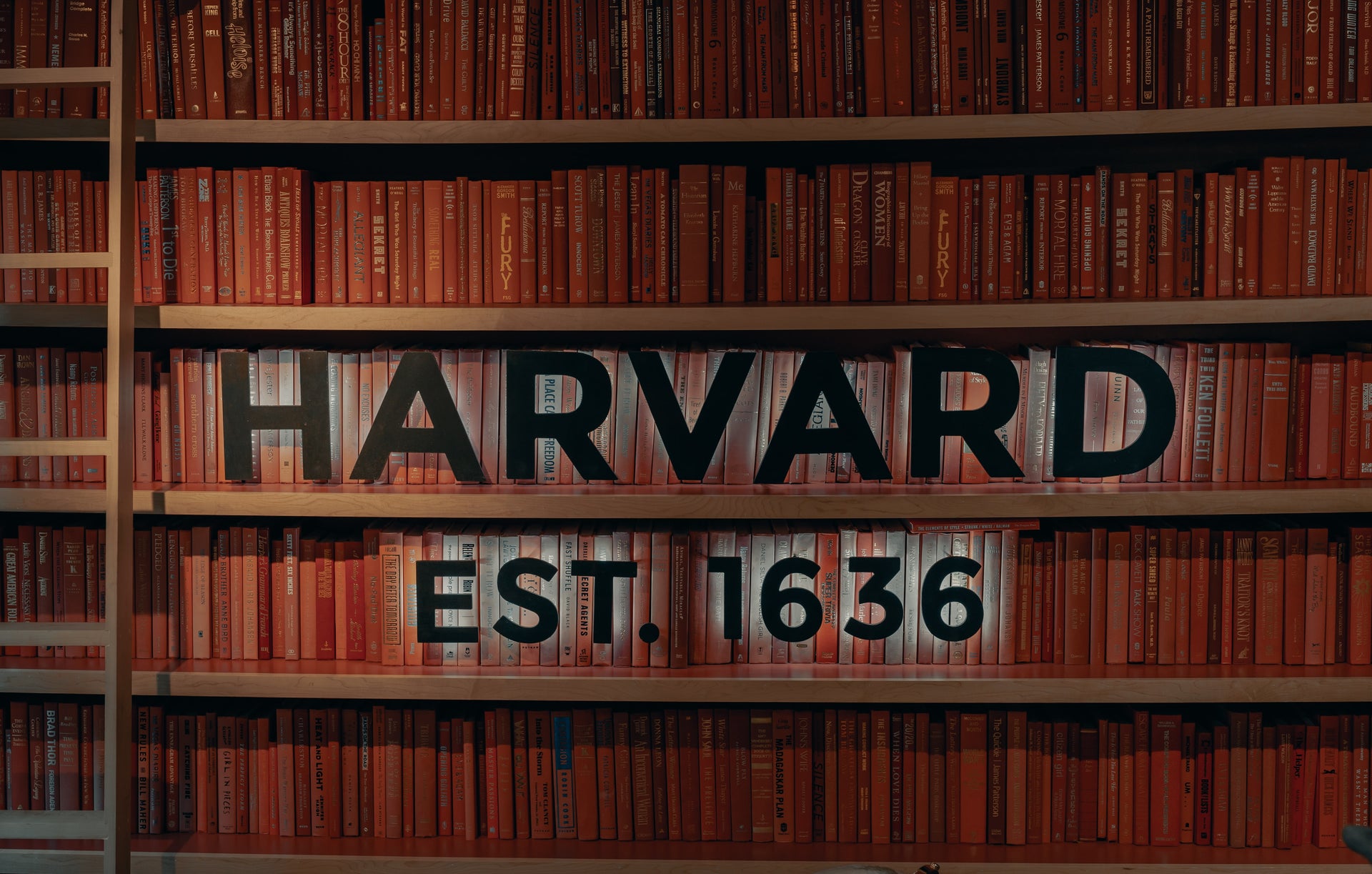 Harvard Foodie: Authentic Redefined
What is "authentic"?
Folks often ask me where to find authentic Chinese food in Atlanta or whether a specific restaurant is authentic. It's a funny question to me. The short answer is: It depends. Authentic to whom? I, myself, like to ask servers to give me their personal recommendations. If Shanghai-styled steamed buns are filled with a different combination of meat and vegetables grown locally in the South, are they less authentic? If the dish is delicious, is it unworthy because it's not made that way in Beijing? Does authenticity trump quality?

Actually, I've tasted some authentically bad Chinese food while traveling in China and some of the best Asian meals I've had were in California and New Jersey…also in Chamblee and Duluth, Georgia. The Chicken Chow Mein and Pepper Steak served at our restaurant in Smyrna, Georgia was authentically Chinese American. Some non-Asian foodies search endlessly for products unavailable locally, or may actually be unfamiliar to American-born Asians. Some even undertake to cook "authentic" dishes that most Asians view as too laborious to make.

I happily smack my lips on both sides of the buffet line. There is nothing like hot-off-the-wok sizzling and glistening Pepper Steak, Kung Pao Chicken or Shrimp with Pepper Sauce. And there is nothing like my aunt's braised pig knuckles. If you asked a Southerner to rank which barbeque is better—Memphis or Carolina style, you might start something you wish you hadn't.