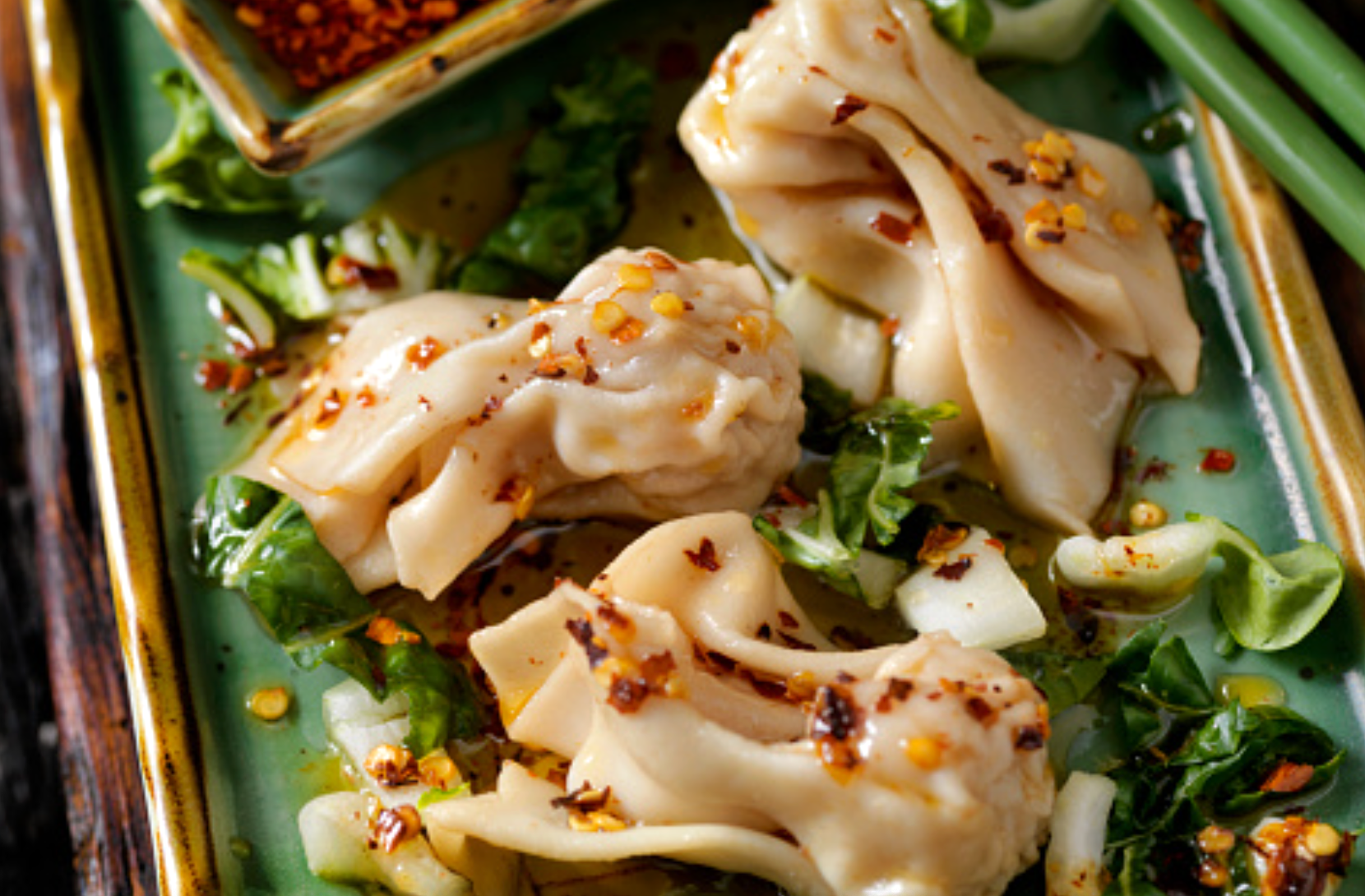 Folding Chinese Wontons
Making Chinese Wontons with kids! We enjoyed them as wonton soup and fried wontons.
I filled them with a tasty hybrid filling of ground chicken, sausage, seasonings and lots of minced vegetables- cabbage, celery, carrots, spinach-great way to sneak them in!
And of course, a home made dipping sauce (soy sauce, vinegar, fruit preserve or sugar, dash of roasted sesame oil, minced ginger)- yum!
Want to throw a fun, unique cooking event or demo for home or office?  Chinese New Year is coming up!