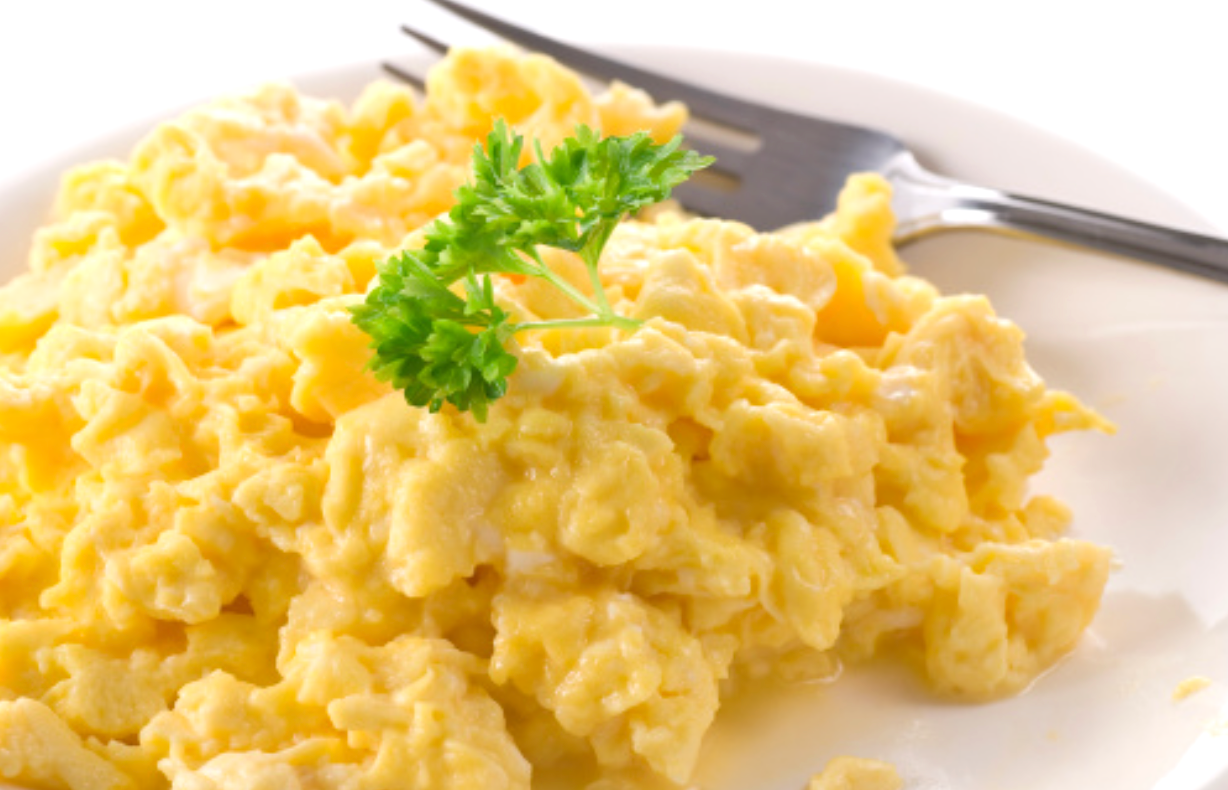 Fan Recipe: Scrambled Eggs & Omelets Drizzled with My Sweet Hottie
Fan Recipe: Asian Scrambled Eggs
Recipe Type: Breakfast
Author: Chinese Southern Belle
Prep time: 2 mins
Cook time: 2 mins
Total time: 4 mins
Serves: 4
Ingredients
5 eggs
1 t oil
2 T chopped preserved vegetables or kimchi
1 T My Sweet Hottie peachy ginger sauce
Instructions
Heat oil in skillet, medium heat.
Scramble eggs until done.
Mix in chopped preserved veg or kimchi.
Drizzle sauce on top.
Serve hot with toast , home fries or in a warm tortilla wrap!

Notes
We love getting new recipes and ideas from our fans! This is a hybrid recipe: how my mom would fix our scrambled eggs as kids and several fans who like eating eggs and omelets with My Sweet Hottie. Enjoy!