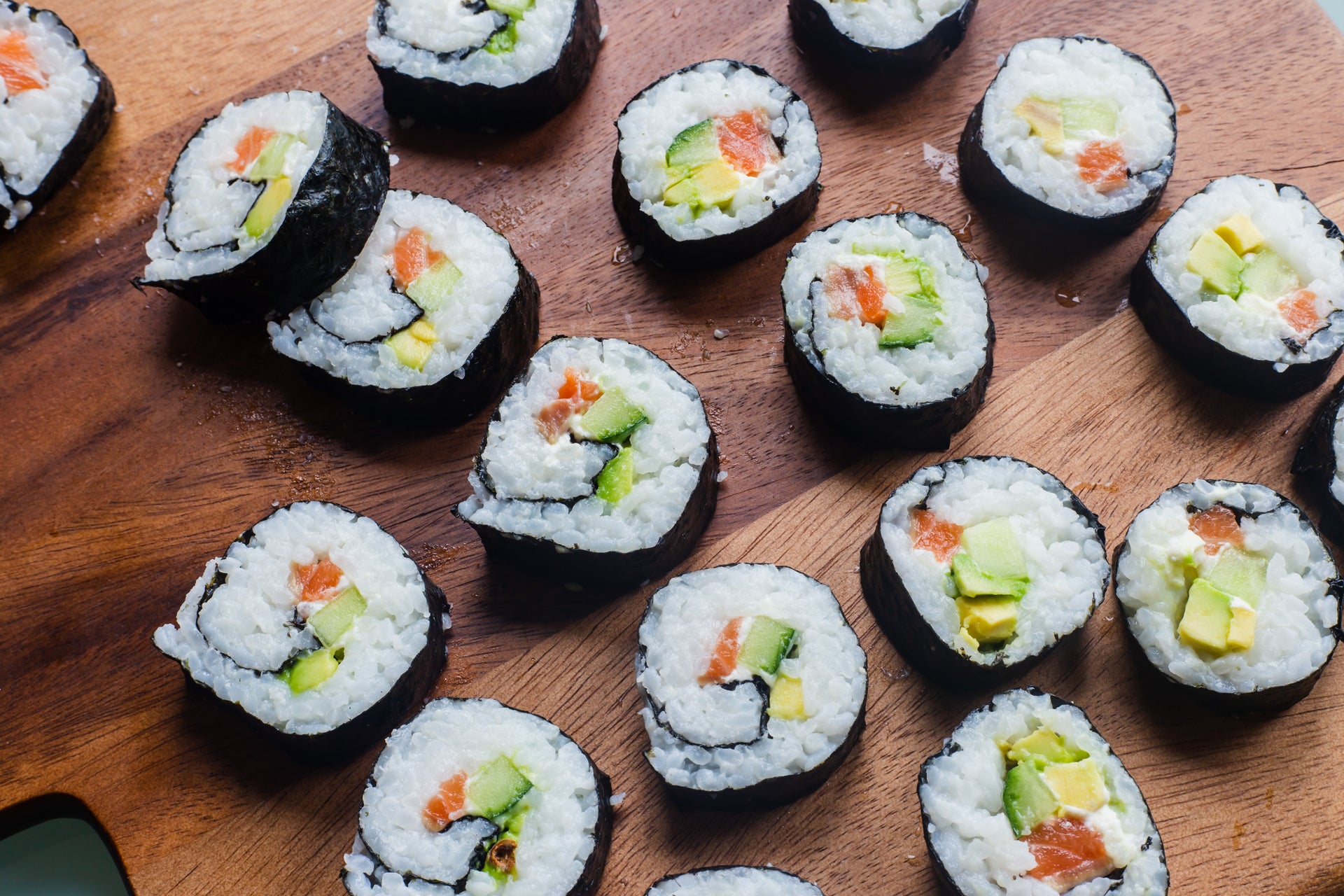 Cooking Class Confessions: I Need Sushi Therapy
Natalie taught a private Chinese Cooking Class and it went beyond just Chinese food! Covering topics such as how to make perfect pot stickers, Japanese miso soup, Chinese restaurant secrets, tips for making sushi rice and and sushi rolls, the history of sushi, cleaver cutting techniques, plus fresh mango slicing tips! We had a wonderful afternoon as family members took snack breaks with our creations!

Contact us if you'd like us to customize a food and culture class, demo or dinner-- personal or corporate -- no kitchen needed and we travel to you. Always fun, tasty and never boring! Great for groups, clubs or business teams.