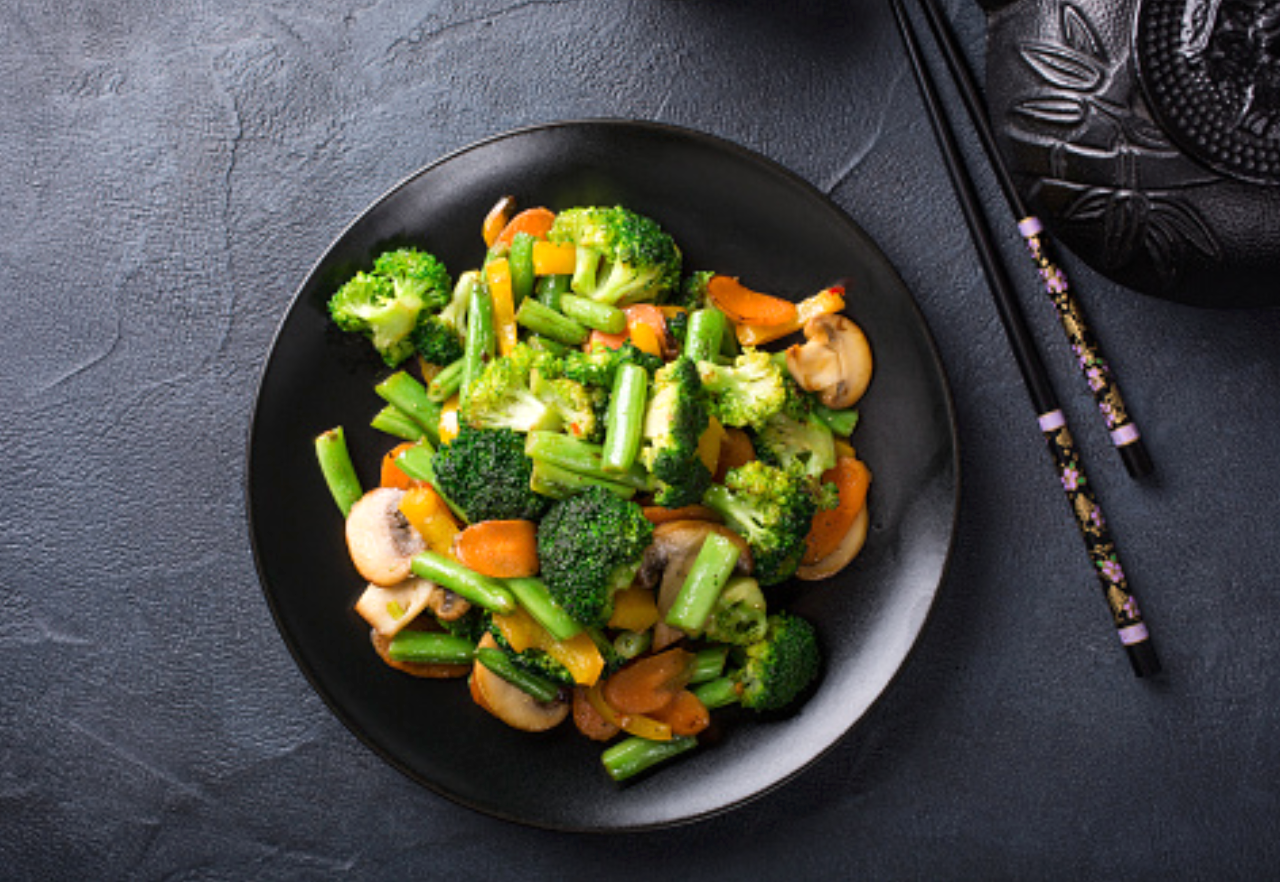 Best Broccoli Stir Fry, Cooking Tip!
Best Broccoli Stir Fry Cooking Tip!
What they don't tell you could wilt you--
Ever wonder how restaurants whip up glistening Beef with Broccoli and the broccoli is bright green and perfectly al dente crunchy? Their trick to prevent soggy stir fries -use lots of oil and beau coup brown sauce.
My secret- blanch or steam (pot or microwave) broccoli FIRST then toss in stir-fry at the end, just to coat with sauce. Bright green crunchy AND less oily!