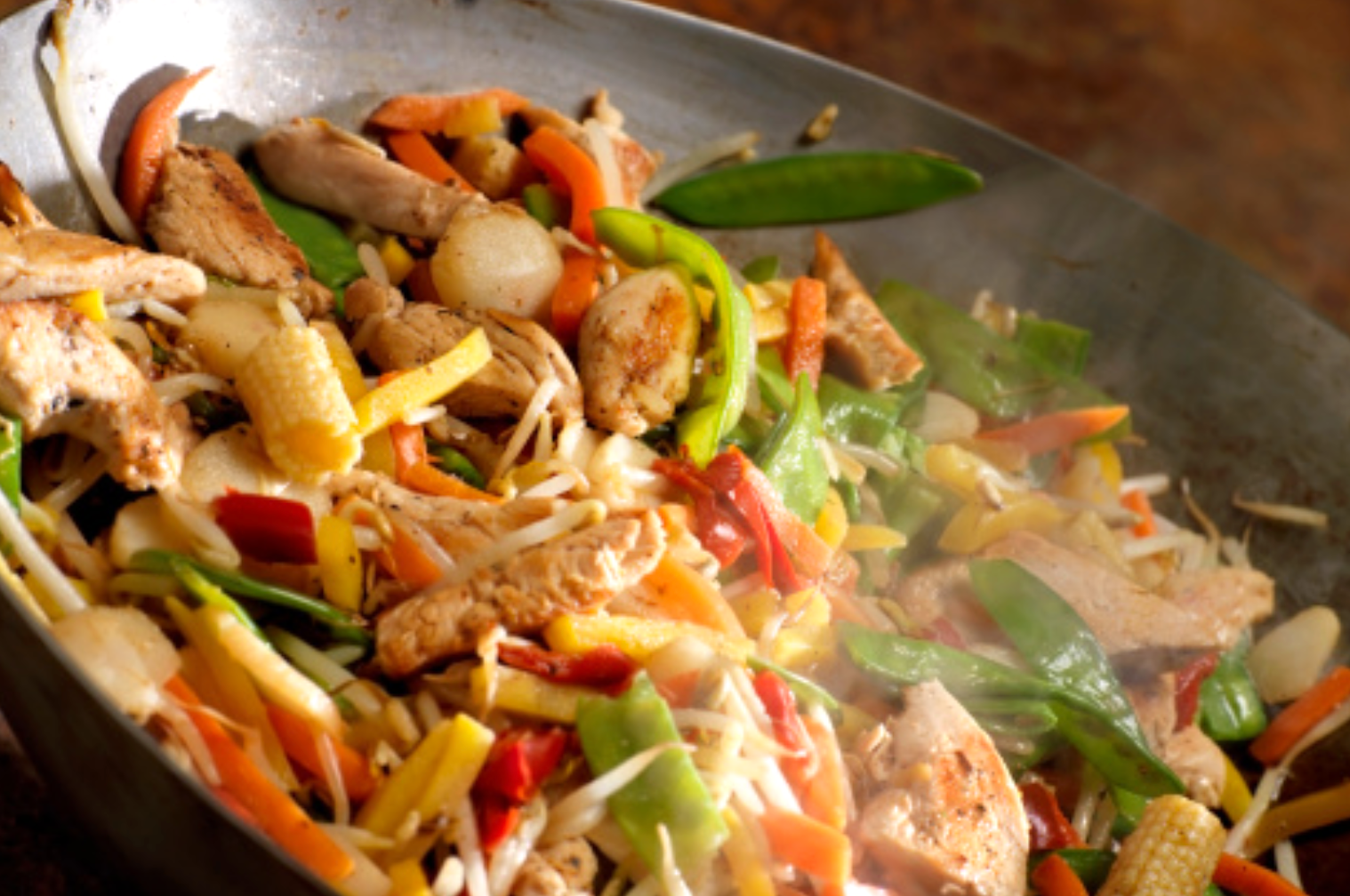 Asian Dishes for Fall Cultural Meals
Asian Dishes for Fall Cultural Meals
For us cooks, one of the greatest things about the changing seasons is the abundance and variety of different fruitsand vegetables that are at their peak of flavor when they are in season. Take advantage of the season's vegetable selectionby using seasonal vegetables in your favorite Chinese meals.
First it's important to know which vegetables are in season in the fall. While many vegetables can be grown and soldyear-round, look for the following vegetables at your local grocery store, farmer's market, or backyard garden this fallto get the best flavor and value:
Beets
Kale
Carrots
Zucchini
Cauliflower
Wild mushrooms
Eggplant
Green beans
Zucchini
Broccoli
Here are a few quick and easy Chinese recipes that will help you get the most out of these delicious fall vegetables.
By utilizing a few tasty store-bought items, you can make homemade meals that taste amazing but take half the timeto cook!
Grilled Zucchini with Teriyaki Sauce
The great thing about this recipe is that you can even cook it in the oven if you aren't in the mood to fire up your grill.
Use your favorite go-to sauce to make a delicious vegetable side dish in minutes!
Ingredients
Non-stick grilling spray
2 medium zucchini, cut in half lengthwise
1/4 teaspoon salt
1/8 teaspoon ground black pepper
1/4 cup of your favorite teriyaki stir-fry sauce
1/2 teaspoon roasted sesame oil
Dash of white pepper
Directions
1. Spray cold grate of outdoor grill with grilling spray. Prepare grill for medium heat.
2. Lightly coat the zucchini with sesame oil; sprinkle with salt and pepper. Grill cut sides down 10 minutes or
until tender.
3. Turn zucchini over; brush with teriyaki sauce. Grill 2 minutes more.
Chicken and Vegetable Stir-Fry
No dish makes it easier to create a delicious, healthy meal while incorporating and highlighting seasonal vegetables than a simple stir-fry. You can even use the exact same recipe, but with a different protein and vegetables to make it unique each time you cook it.