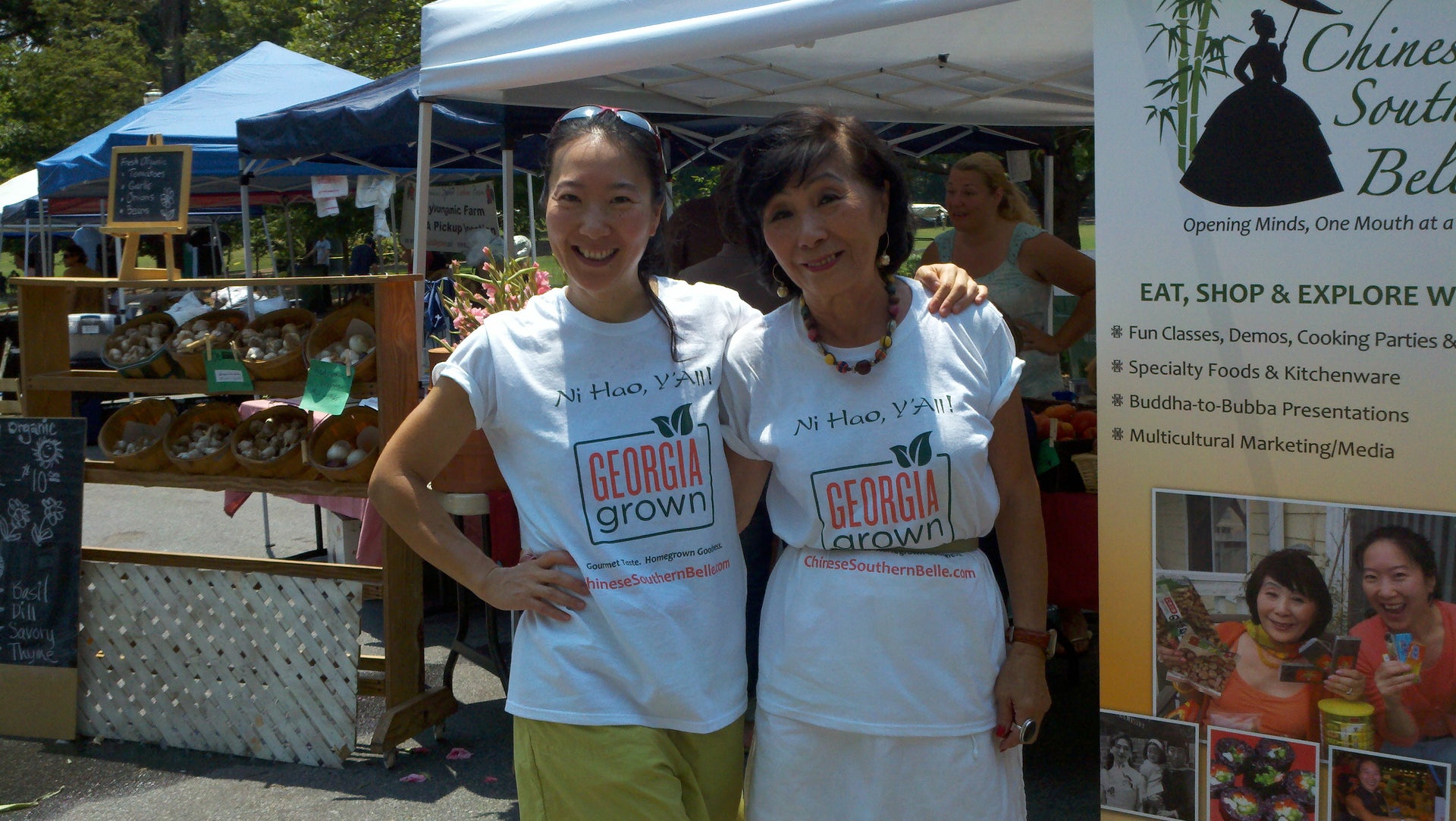 PeachDish Meal Kit Magazine: Getting Real Asian, Real Southern
As a little kid, I thought it was only about being Chinese. That's what I was teased about so that's how I defined yourself--foreign, different, un-American. In actuality, as a native Georgian, I'm not only more American, but "more Southern" than most people in Atlanta! I've had folks tell me flat out, you CANNOT be authentically Chinese and Southern. Well, that's who I am and it's authentic to me, just like mom's Hot Hunan Catfish or dad's egg rolls and sweet tea.


Check out the complete PeachDish magazine
Look for these Chinese Southern Belle-inspired meal kits, seasonal recipes, delivered fresh to your doorstep!


Pork Hot Pot with Long Beans
Beef Hot Pot with Golden Potatoes
Tofu (or Chicken) Lettuce Wraps
Rice Vermicelli Bowls and more!