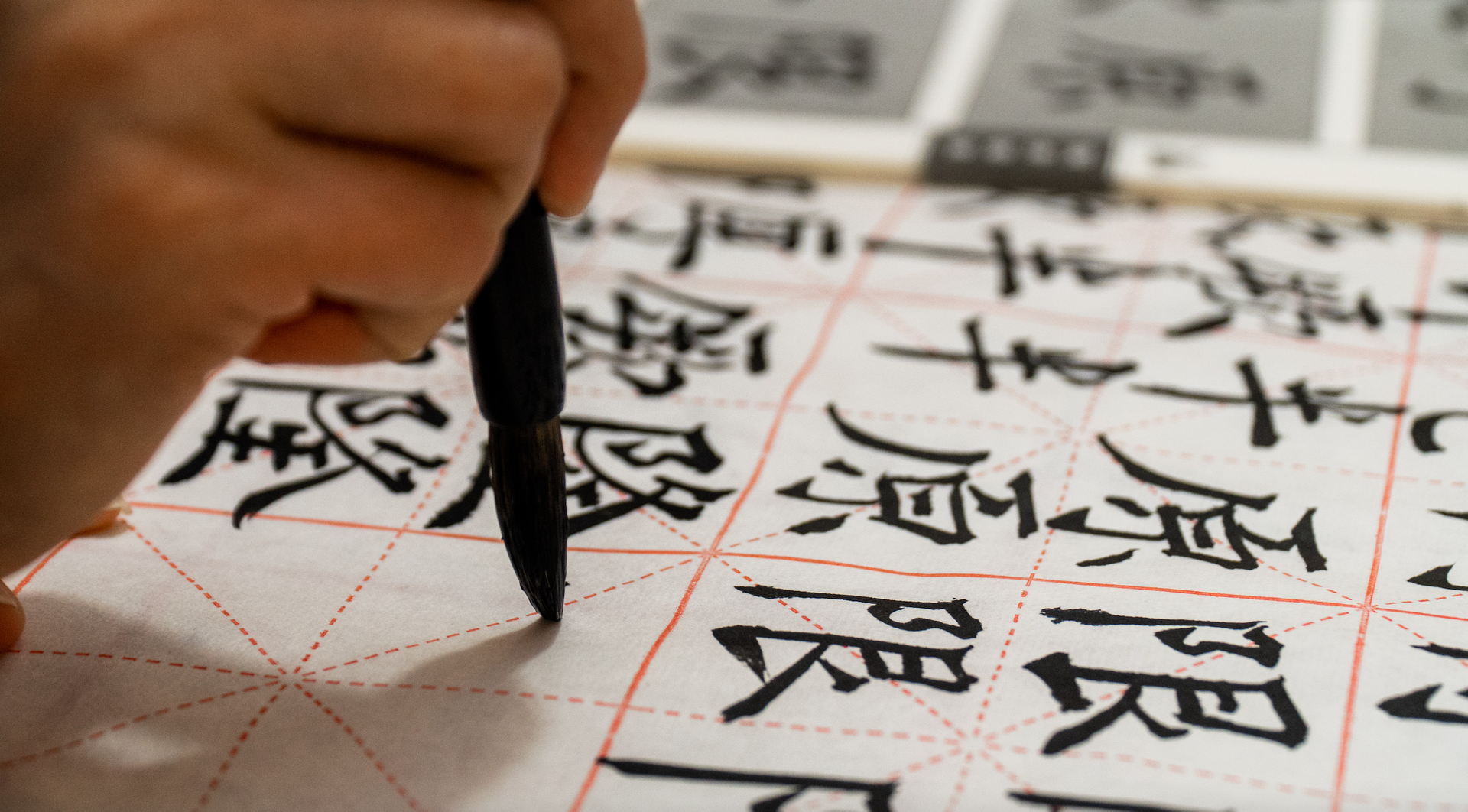 Lost in Translation: Asian Restaurant and Store Names
Some good eateries and grocery stores remain a mystery to newcomers, including several along Buford Highway, because they sometimes have different Asian and English names or no English names at all on signs. What you call it often depends on if you can read the Asian characters, the English name (if given) or like most of us, guess at the phoenetics, usually a mangled Americanized pronounciation.
Glimpse of Restaurant Research "Process"
When I ask my Chinese relatives or their friends to give me their restaurant recommendations, we go through this "a.k.a." or also-known-as ritual:
1) They give me the Chinese name (or translation). I write it down in pinyin with the tone marks- Yi Tiao Long.
2) I clarify the Chinese name - One Dragon? (Yes) What is the English name? (We only know it as Yi Tiao Long. We'll take you there to eat.) What road is it on? (Don't know. It's near Gwinnet Place Mall.)
3) Eventually, we eat there together and I take a look at the English on the sign and menu. Nothing says One Dragon, but it does say Sydney's Buffet!?
4)  I tell my non-Asian-speaking friends about the Chinese and Japanese buffet at Yi Tiao Long, a.k.a. Sydney's Buffet in Pleasant Hill!
The photo above is the storefront of a great little Japanese grocery, Tomato, in Smyrna (Windy Hill Rd/Cobb Pkwy).  It's next to one of my favorite Japanese restaurants for lunch, Umezono's. You can find good quality soy sauce, my niece's favorite candy (Hi-Chews), oodles of noodles, refrigerated/frozen food, plus non-food items, like Asian herbal medicines.
I will do my best to dig out favorites in the community then "translate," locate and share them with you here...
For more on restaurants, the Sweet & Sour of Eating Out and other tips...