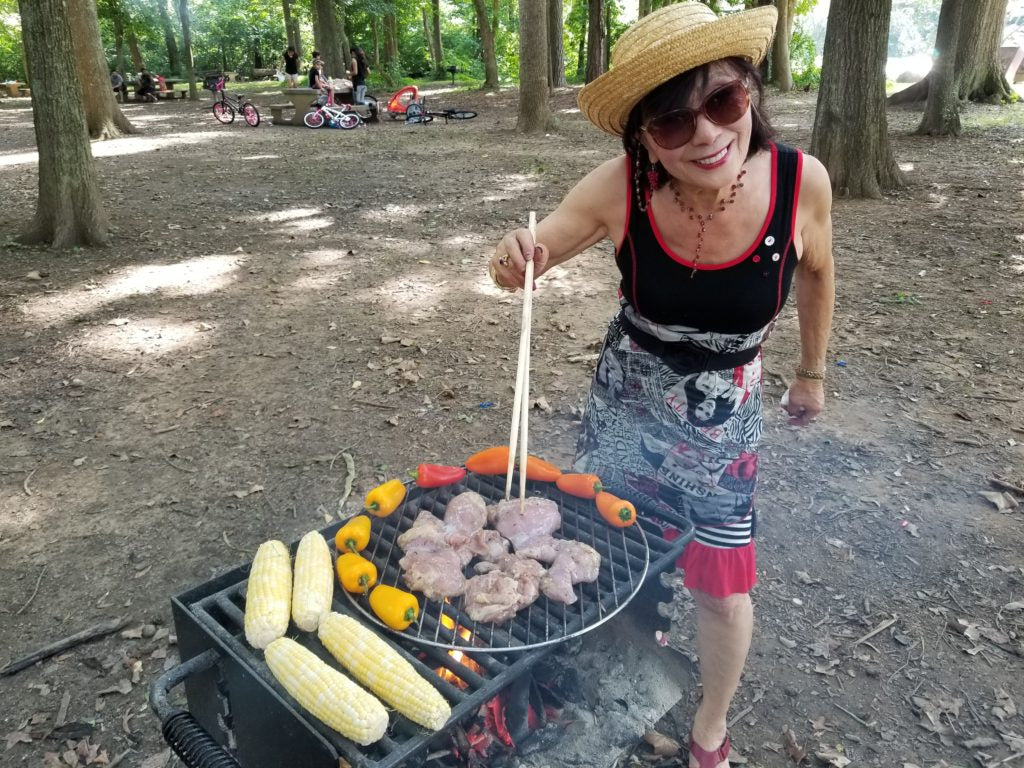 Grilling BBQ PIPPO™: Marinade Magic
Asado. Churrasco. Hibachi. Gogi. Fire Pot. Barbacoa. Sacred Fire Pit. Roasted. Braised. Grilled.  However you Q it up, barbecue is one of the oldest, most primal cooking techniques and oh...so good!
It's summertime so fire up the grill, grab some local brewskies or vino and cook with the season!  Indoors or outdoors, grilling can be a nice change of pace (and can be less work with less chopping and fewer pots and pans to clean from traditional cooking.) AND it brings friends and family together for socializing and games. When was the last time you played frisbee, corn hole, cards or mahjong! So what are you waiting for? Splash around, eat good food and get sweaty!
Here are a few of our favorite summer recipes. Go EASY, DELICIOUS and AUTHENTIC with our homemade "recipes-in-a-bottle" sauces! What are you waiting for?