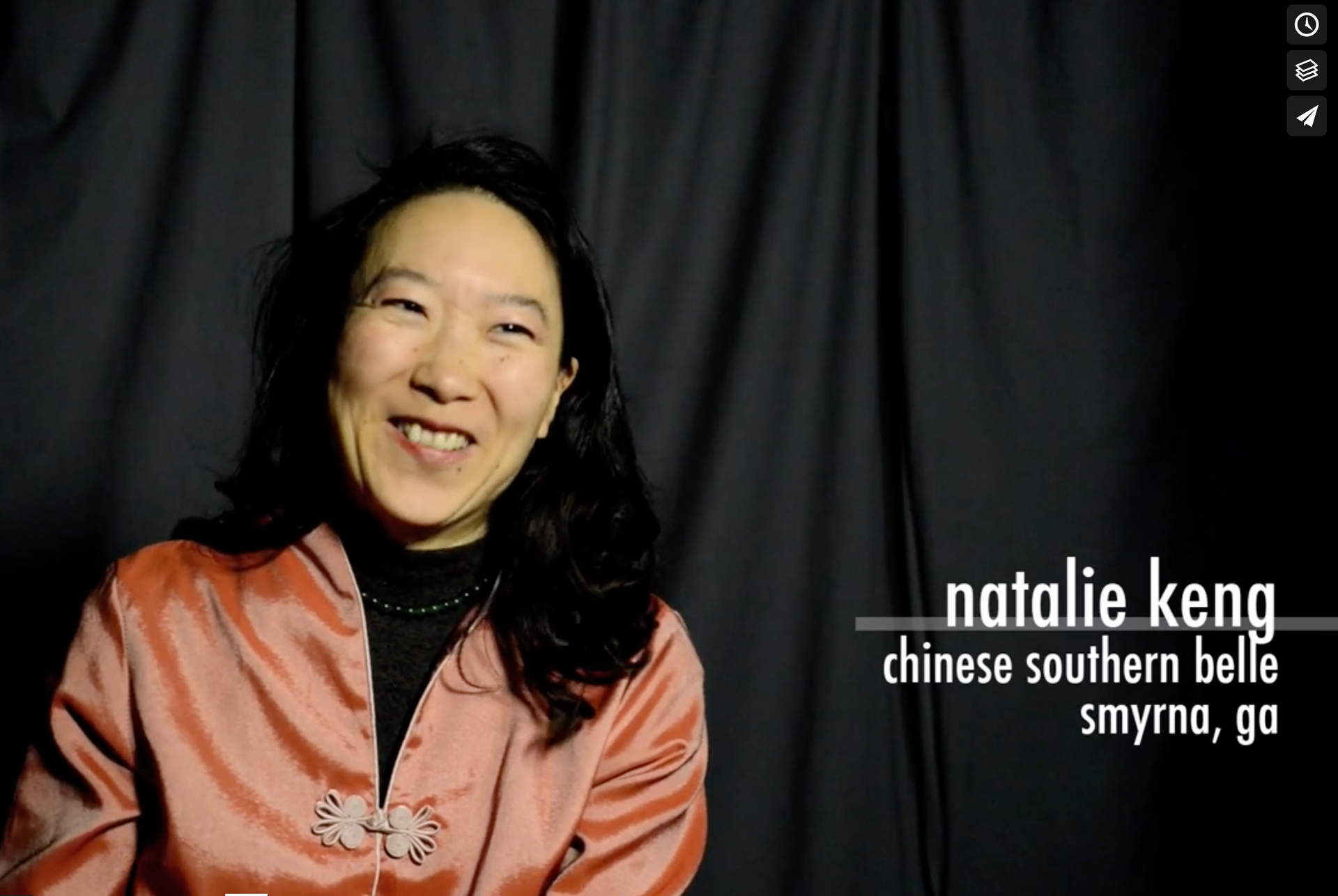 Video Interview: Growing up Asian and Southern, Five Spice Rutabaga
My mom invented Chinese fast food long before Panda Express ever came along. She told friends, "I worked full-time as a school teacher, had three kids, and they didn't sell tofu or soy sauce at the local Winn-Dixie grocery store back then. Who had time to make dumplings for dinner?"

My favorite dishes included: "Ginger Beef with Rice-a-Roni," "Five-Spice Rutabaga and Home Fries," and "Hot Hunan Catfish." Mom was and still is an avid "catch and eat" fisherman and has been found fishing off her porch in heels, pearls and business suit. "I'm hungry and too lazy to change," exclaims Margaret. But don't ask her to bake. "I use my oven for storage." Friends all know to bring dessert to mom's dinner parties!

5-Spice Mashed Rutabaga

Inspired by "Country Asian" dishes I ate as a child growing up in Smyrna, Georgia, this was a seasonal comfort food made in the rice steamer or crock pot. I started making the mashed version after a farm share pick up that more turnips and rutabagas than I knew what to do with. The natural sweetness comes from the steamed rutabaga.
1 sm-med head rutabaga
1/2 cup water
1 tbs soy sauce
1/2 tsp 5-spice powder
1/2 tsp black pepper
(Optional: 1 sliced carrot or parsnip)
Cut rutabaga into 1 inch cubes. Heat soy sauce and water until bubbly and braise rutabaga until coated. Mix in 5-spice and black pepper. Cover and cook until tender. (Add more water if needed) Serve hot as is or mashed, as delicious side dish