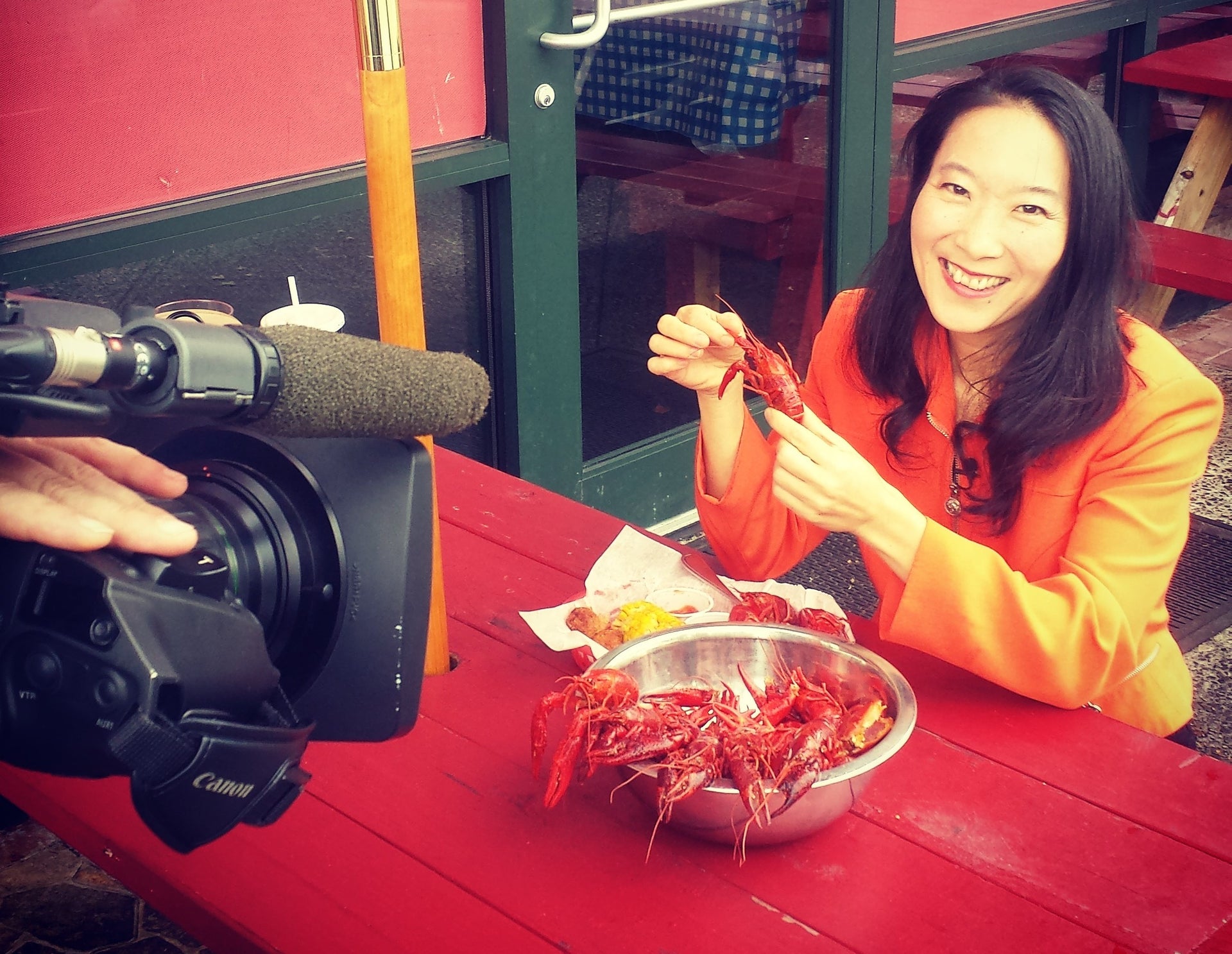 Reflections on Food, Culture, Being American
Good friend and musician Kevin So catches Natalie, Founder/Owner of Chinese Southern Belle, on improv car soapbox sharing thoughts on food, family and community...spontaneous food for thought.


How do you define being an American? How does food and culture inform or impact your perspective?