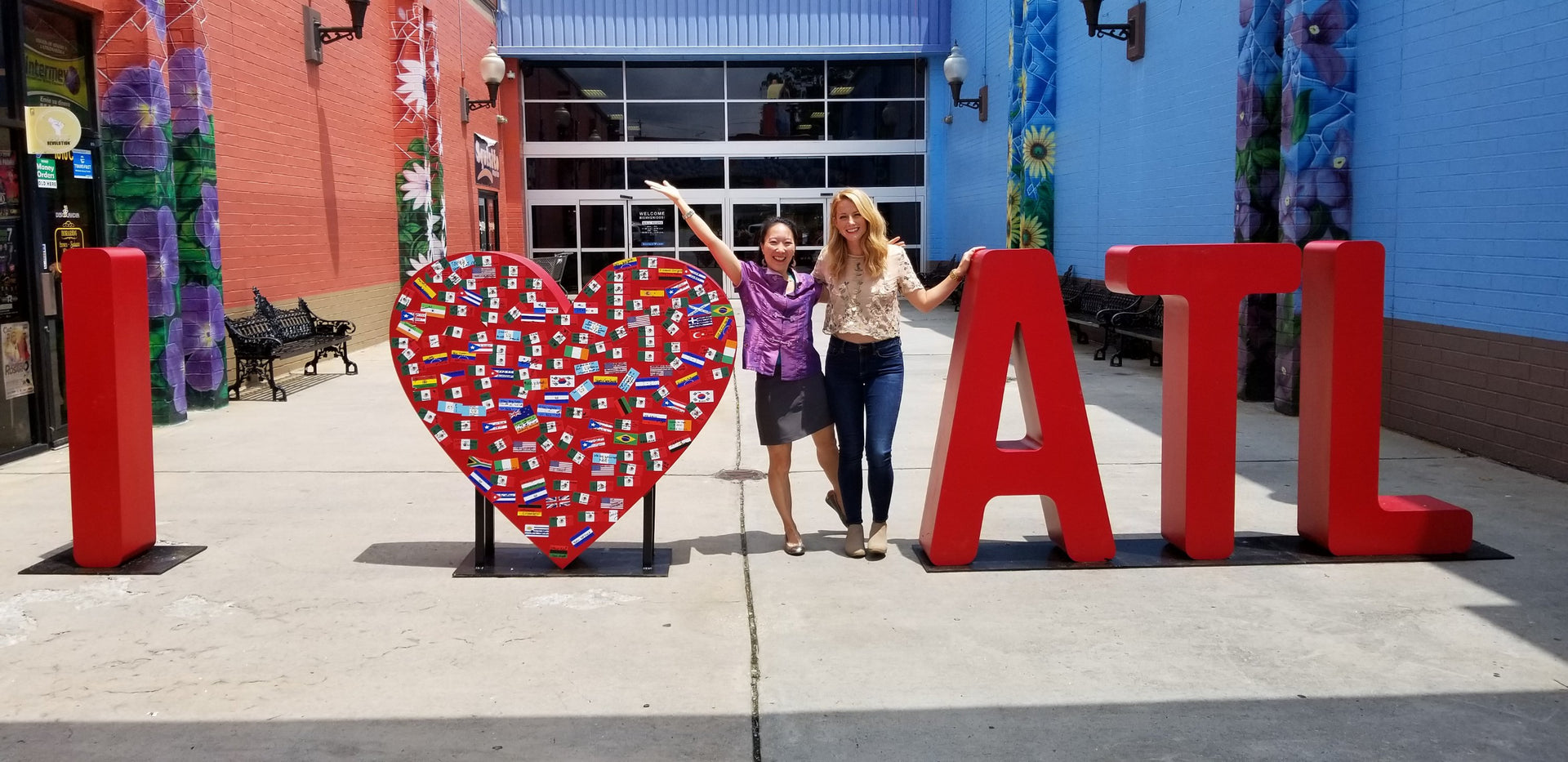 Save Buford Highway, Ways to Help: Small Immigrant Businesses
As an Atlanta native, chef instructor and tour guide, Buford Highway as a community is special in my life in more ways than one. We ate there growing up before it was trendy (none of our friends were interested in eating there) and it was the home of many "first" events for Chinese Southern Belle.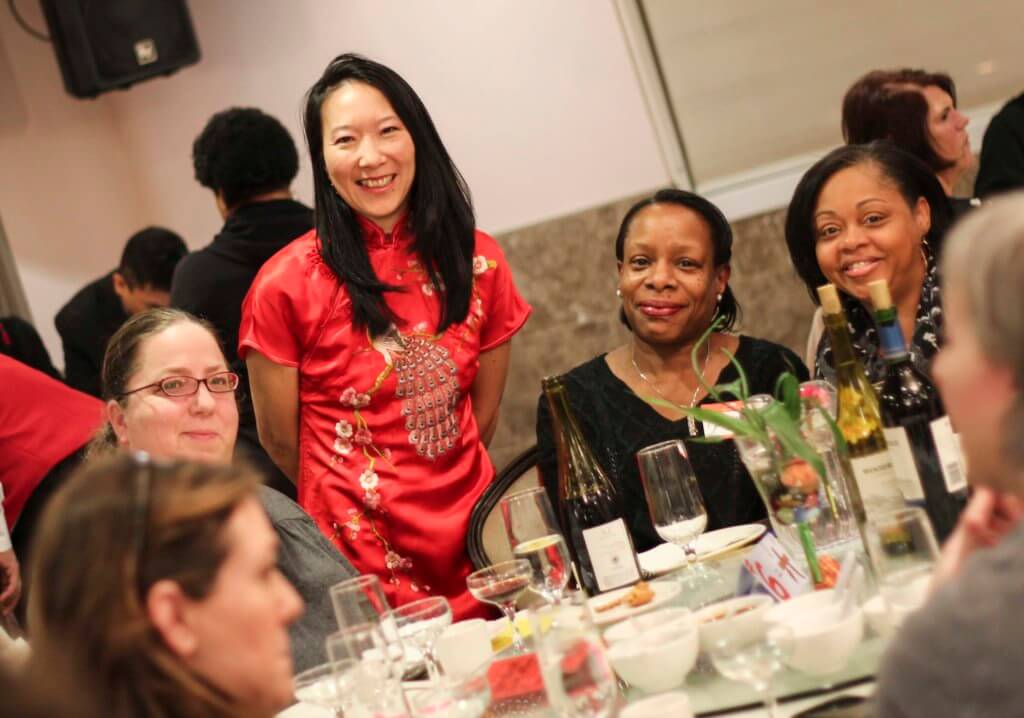 My mother and I officially held our first cultural dinner celebrating the Chinese Lunar New Year on Buford Highway (Just this past January, we hosted a sold-out, magical evening with 200 guests.) Now friends started following me on eating trips so I kicked off the first Buford Highway tasting tour. We sampled delicious specialties but also met the owners and servers and learned about issues facing the community, like the need for sidewalks and street lighting. In response to customer requests, we added an Asian International Supermarket tour and launched the first cooking classes at Buford Highway Farmers Market.
Popularity exploded after celebrity personalities Anthony Bourdain, Andrew Zimmern and local non-Asian chefs discovered the hidden gem in 2013, along with a dozen MeetUp foodie explorer groups and Yelp reviewers dedicated to the seven-mile "international corridor." WeLoveBuHi was launched as a new organization. The food was and is always amazing but the people who cooked, cleaned and served customers were the heart and soul behind one of the most unique, diverse communities in the country.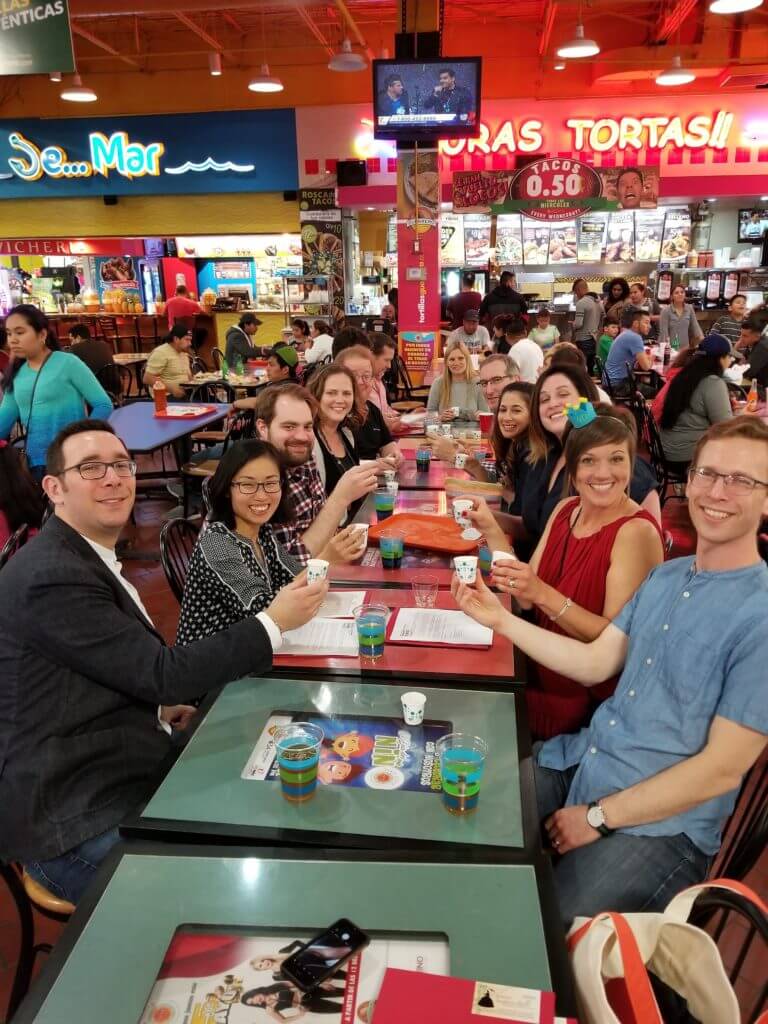 Due to the recent, sudden changes related to the pandemic, the impacts on Buford Highway businesses have been devastating and heartbreaking, many of them small, family or independently owned. Efforts have been initiated to help preserve the multicultural fabric of a corridor where small immigrant businesses have resided for over 40 years.
The fate of this vibrant community, local economic engine and national foodie destination is now uncertain. Help them out by buying gift cards, getting takeout and curbside pick up. Available services are constantly being updated, see links below. Special thanks to WeLoveBuHi for their leadership and resource sharing.
We look forward to the day we can host memorable experiences with you and our community partners in the area again. In the interim, please do what you can to support them. Thank you.
List of Businesses / Restaurants
Here are updates on operations and this list is evolving. Thanks for your patience and if you have more information on any particular ones, send a note.
Important Resources For Restaurant Workers and Owners:
Eater's Comprehensive List of Resource Links (Help for Restaurants, Delivery Workers, Bars & Bartenders, Local Support)
One Fair Wage Emergency Fund & En Espanol
United States Bartenders Guild Emergency Assistance Program
Giving Kitchen & En Espanol