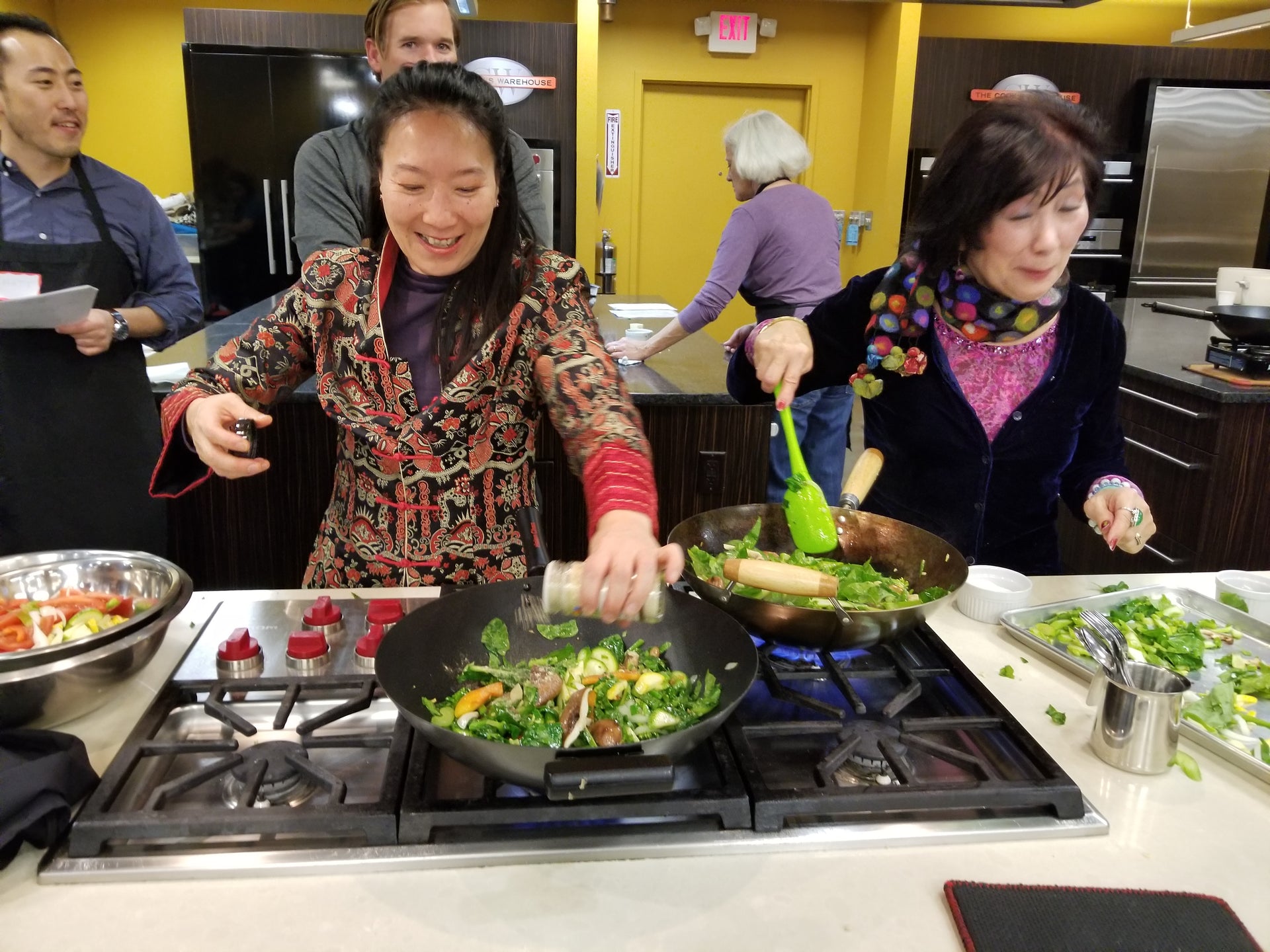 Cooking Classes on Asian Vegetarian and fun, Hands-On Chinese Dumpling
LET'S COOK UP A BETTER WORLD TOGETHER - OPENING MINDS, ONE MOUTH AT A TIME!
*As Featured on CNN*
Join the dynamic mother-daughter duo behind Chinese Southern Belle for a fun, interactive cooking class experience in authentic Asian-Chinese cuisine. To register and for more details, visit Cooks Warehouse Cooking School (Peachtree Station location) 404-815-4993
Wednesday, January 29, 6:30 pm *NEW* Asian Vegetarian Classic and Modern Dishes
Tuesday, March 24, 6:30pm *Popular* Asian Dumplings & Pot Stickers
(Location: Cooks Warehouse, Peachtree Corners/Buford Hwy)
Fun, tasty, interactive experience with traditional Home Chef Secrets, modern tips and healthy variations.
MORE from Chinese Southern Belle...
​
Opening Minds, One Mouth at a Time!