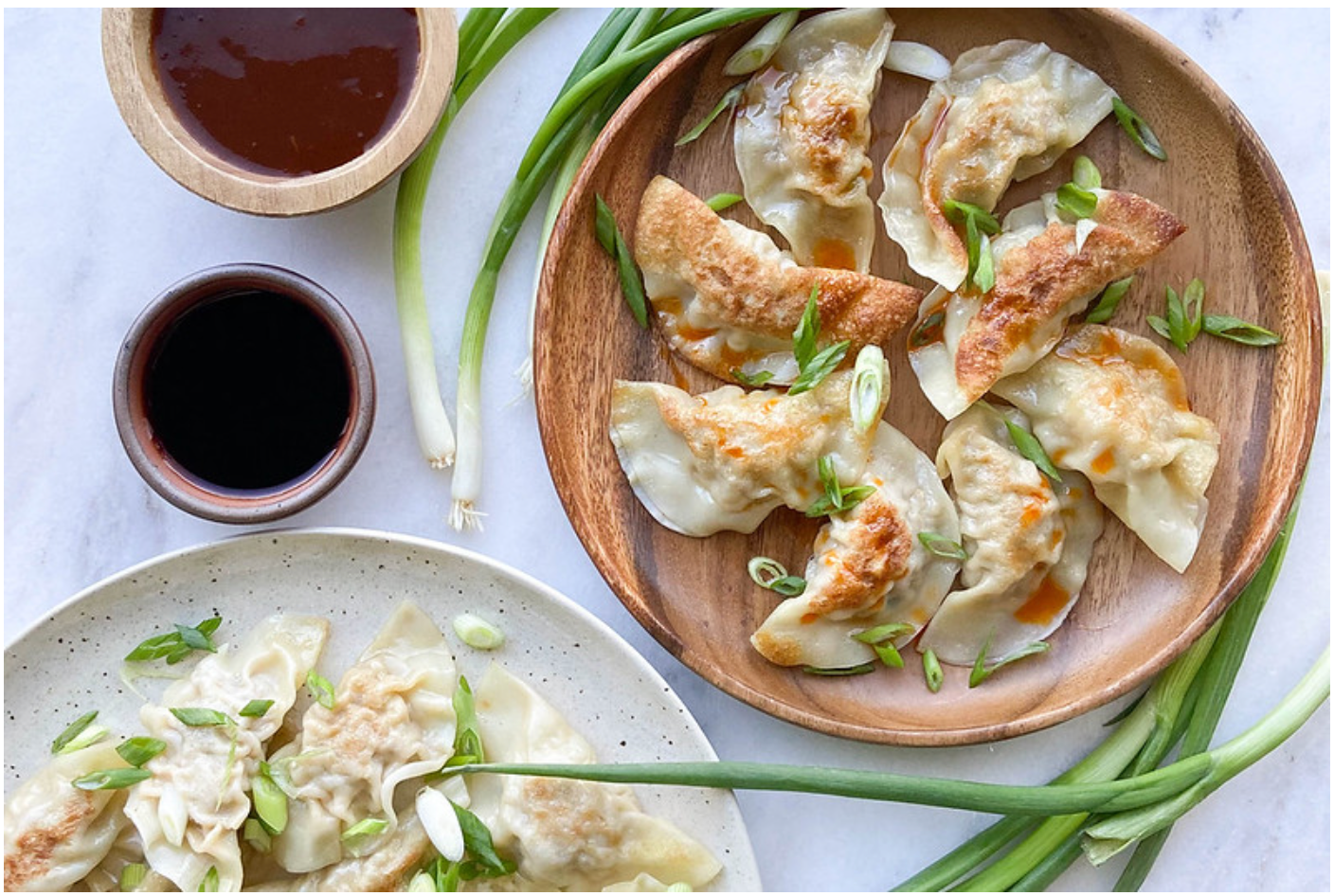 Order Natalie Keng's Lucky Dumpling Kit
In honor of the Lunar New Year, our CEO (Chief Eating Officer), Natalie Keng partnered with Garnish and Gather for a special Lucky Dumpling Kit available now through the end of January. 
The Lunar New Year is a wonderful celebration of the first lunar new moon of the year, traditionally known as the Spring Festival, and coincides with the seasonal farming calendar. The celebrations focus on the themes of new beginnings, home, family, friends and traditional foods. Lunar New Year is a significant holiday (often spanning two to three weeks) in several East and South Asian countries, including China, Taiwan, South Korea, Vietnam, Malaysia, and the United States and Canada.
Learn more about Natalie, how she celebrates Lunar New Year, and her collaboration with our friends, Garnish and Gather. ->
Reminisce with us as we take a look back at our 2019 Lunar New Year Celebration!