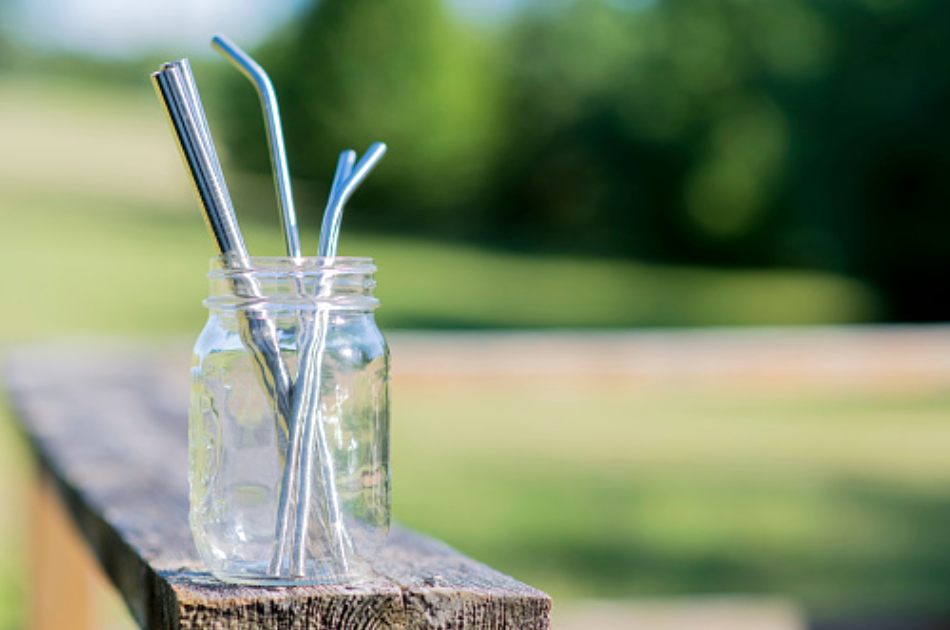 Save the Trees: Reusable Utensils & Chopsticks, B.Y.O.
Skip the disposables, bring your own chopsticks!
I'm on a BYO Campaign and it would make my frugal Chinese granny proud! Skip the individually wrapped, disposable chopsticks at Asian restaurants and impress your tablemates as you whip out your slick BYO chopsticks! They feel guilty only a little while because these make great gifts and next time it's a group BYO party!

I'm testing out different types and sizes of portable and lightweight chopsticks/cutlery and will share reviews in the new CSB online store. More eco-friendly Asian products coming, stay tuned!

Watch Natalie's video on her favorite Portable, Reusable Utensils and Chopsticks - B.Y.O. ! SHOP with Chinese Southern Belle - Snacks, seasonings, cookware - great gift ideas!
Remember to Subscribe/Like the video and visit my weblog for weekly posts on food and cultural adventures, including cooking, shopping and product tips ! Thanks for the support!