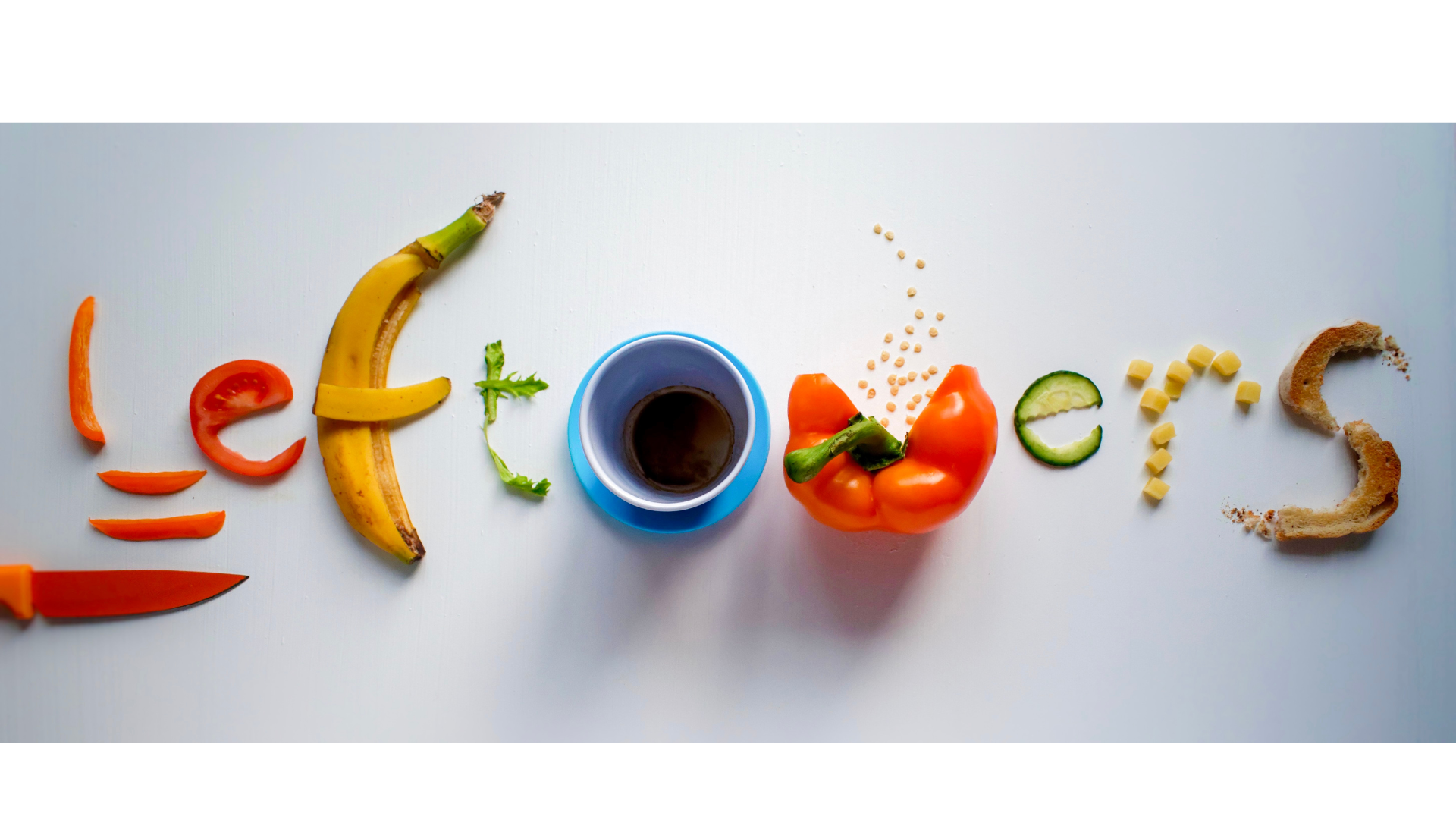 Leftover Makeovers: Save That Sauce!
When eating out, save the leftover sauce! Maybe it's the last thing you feel like doing after a big meal at your favorite restaurant or you don't feel like the hassle of a doggy bag. But you (or your housemate) will be really glad you did!
Spicy saucy dishes with intense, complex flavors like Indian or Thai curries, spicy Sichuan chile hot pots, or even strong salty soups make easy delicious and sometimes, healthier second-time around meals at home, or an easy gourmet office lunchbox. The sauces are a whole other recipe themselves and not easy to duplicate at home, so save yourself the trouble. You paid for it, now get more for your money!
Simply layer any cut vegetables, handful of fresh spinach, slaw mix top with leftover dish sauce. Go with or without carbs. (Go lighter on sauce if carb free, less sodium) Layer in rice, noodles or bread on the side Heat in microwave 1-2 minutes, voila! Low fat, lower sodium, no chopping, no cleaning pots and pans!