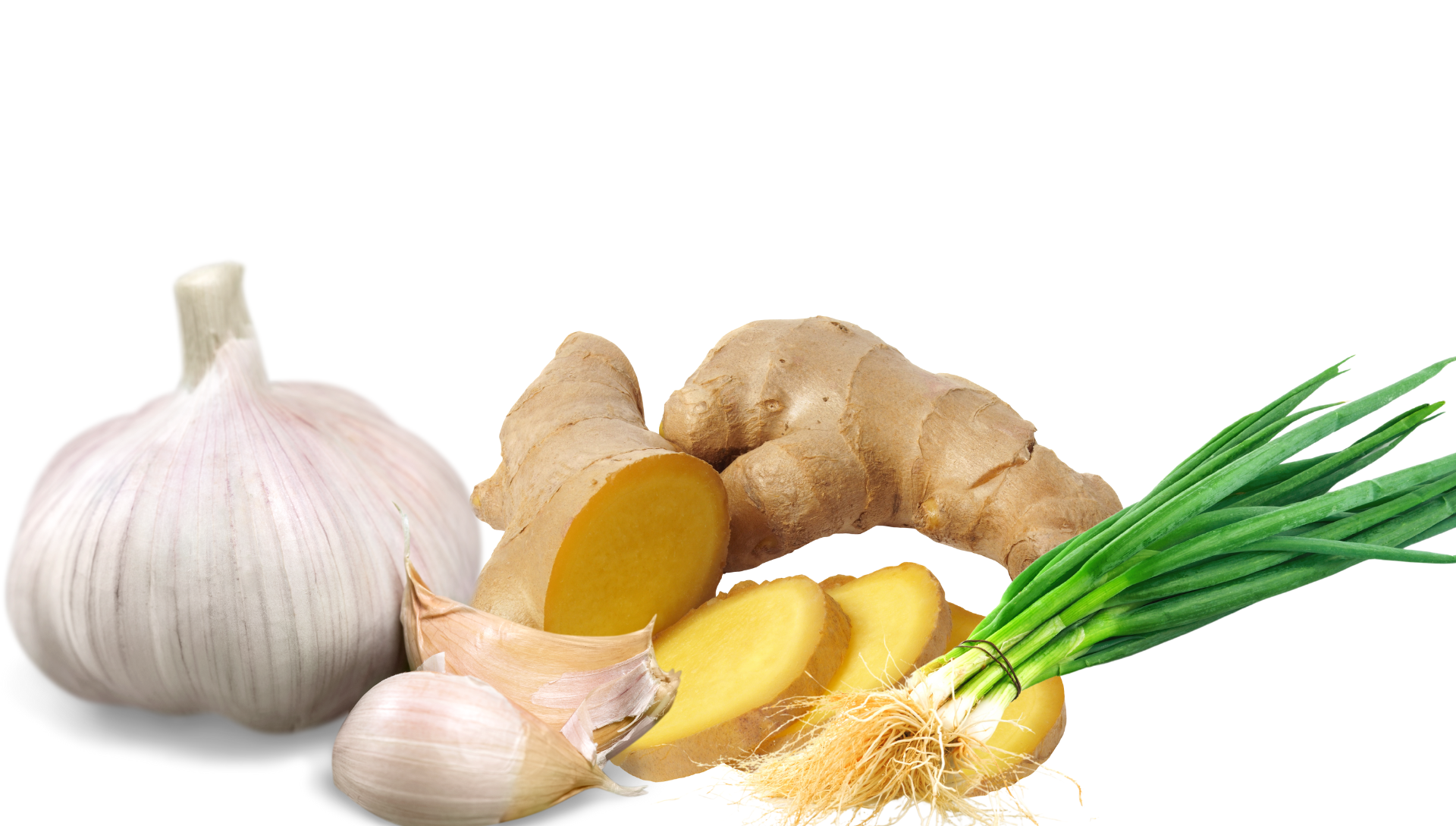 The 3 G's!
Familiar to our cooking class regulars, the secret to many of our homestyle dishes is….
The 3 G's!
Green onions
Garlic
Ginger
Fresh is a must, especially garlic and ginger. Powder or canned won't do. Depending on the dish, the 3 G's may be chopped, minced, sliced or in strips. Stir fry them first in oil and mix in meat or veggies for instant "smells great in here" exclamations!
Tip: Freeze your ginger in a ziplock for longer storage then grate it into your dishes!