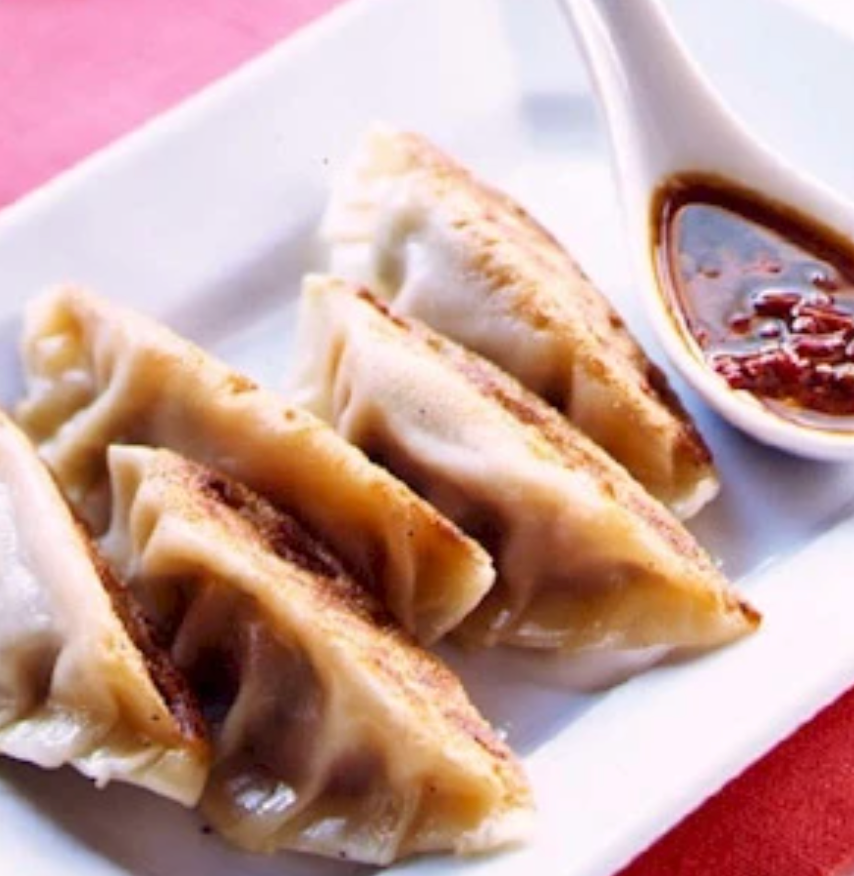 Lucky Chinese Dumplings
Lucky Chinese Dumplings
Recipe Type: Appetizer
Cuisine: Asian
Author: Chinese Southern Belle
Prep time: 45 mins
Cook time: 10 mins
Total time: 55 mins
Serves: 4
Dumplings date back to the Song Dynasty (960-1260 A.D.) in China and represent prosperity, wealth and good luck. They are a main dish for Chinese Lunar New Year and eaten year-round in northern China. Dumplings are popular across Asia and there are slight shape variations and different names, e.g. Japanese gyoza, Tibetan mo-mo's or Korean mandu, but they're all delicious! Before the advent of pre-made wrappers, I remember my mother and aunt rolling everything by hand. My job as a kid was to make the dough "snake" and dough balls!

Ingredients
Filling: ½ lb ground pork, chicken or mixed
1 Tbs each fresh ginger and garlic, finely grated
2 Tbs green onion, finely chopped
2 Tbs soy sauce
1/4 tsp white pepper
Dough Wrapper: Use pre-made dumpling wrappers or make homemade dough.
3 cups all-purpose flour
About 1½ c cold water
Instructions
Filling: Mix ingredients together well.
Dough: Mix cold water in flour, ¼ c at a time, only as much as necessary to form smooth dough. Knead into a smooth ball. Cover and let rest 20 min.
Rolling/Wrapping: Divide into 3-4 portions and roll into long logs. Cut into 2 inch pieces, roll into balls.
Flatten pieces and use rolling pin (or glass jar) to make flat, thin round wrappers.
Place 1T of filling in each wrapper. Fold, crimp and seal well. No leaky dumplings--it's unlucky!
Cooking: Boil water in large pot.
Gently drop in 8-12 dumplings (not too crowded, gently swirl with spoon). Bring to boil then add ¼ c cold water.
Bring to boil again and if dumplings float to the top, they are ready! (Pork fillings may take one more boil to cook fully. Test one by cutting in half. Meat is done when meat is no longer pink.