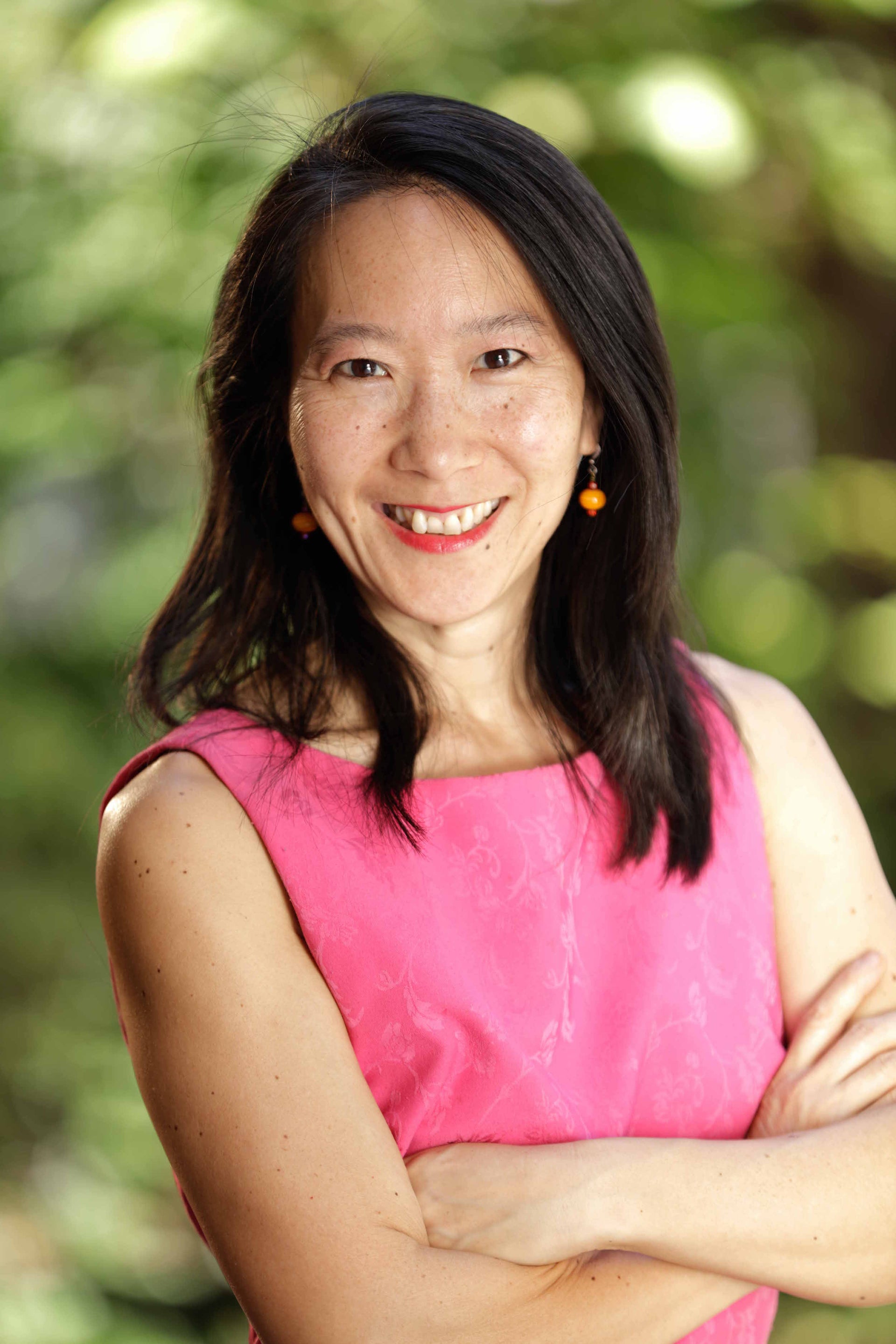 Leadership Atlanta 2020: Natalie Keng, Culinary & Diversity Trail Blazer
The 50th class picked for Leadership Atlanta includes a variety of executives and C-Suite members from around the city, including our very own Chinese Southern Belle CEO and Founder, Natalie Keng. The 84 members selected to participate in the Class of 2020 program include officials from areas such as education, law, nonprofit, technology, media, healthcare, politics and government. Bernice King, CEO of The King Center; Andrew Cathy, senior VP at Chick-fil-A; and Stefanie Miller, a senior VP with The Coca-Cola Co are among the anniversary class.
50th Anniversary Class
We are thrilled to welcome our 50th Class," said Pat Upshaw-Monteith, Leadership Atlanta president and CEO, in a news release. "We are proud to continue Leadership Atlanta's tradition of bringing together the region's most influential, engaged, and creative leaders dedicated to working together for the greater good."
Eric Barnum, a partner with Baker Hostetler was nominated as the Class's volunteer program chair.  "I look forward to getting to know the Class of 2020. And learning from them as to how we can collaborate to continue to provide long-term, sustainable leadership in our community, in our state and to the world."
Lasting Impact for the City and Participants
The nine-month program includes lessons about the region through retreats, full-day seminars, service projects, discussion groups and community tours. Class members are charged with examining themselves as leaders, challenging themselves to find ways to be more effective in their leadership roles, and build relationships among one another.
A City Too Busy to Hate
Natalie Keng: "It's very exciting and an honor to be a part of this distinguished, diverse group of leaders. I started my own journey and mission over ten years ago to make the world a better place by "opening minds, one mouth at a time" through food and culture and Chinese Southern Belle. Now, we have the opportunity to learn from and push each other to the next level of change that is real, equitable and transformative for all of our residents, not just a privileged few. My hope is that our long-standing motto and leadership as "a city too busy to hate" progresses forward as a 21st century model and legacy. Atlanta, my hometown and birthplace, is uniquely positioned to achieve this vision."