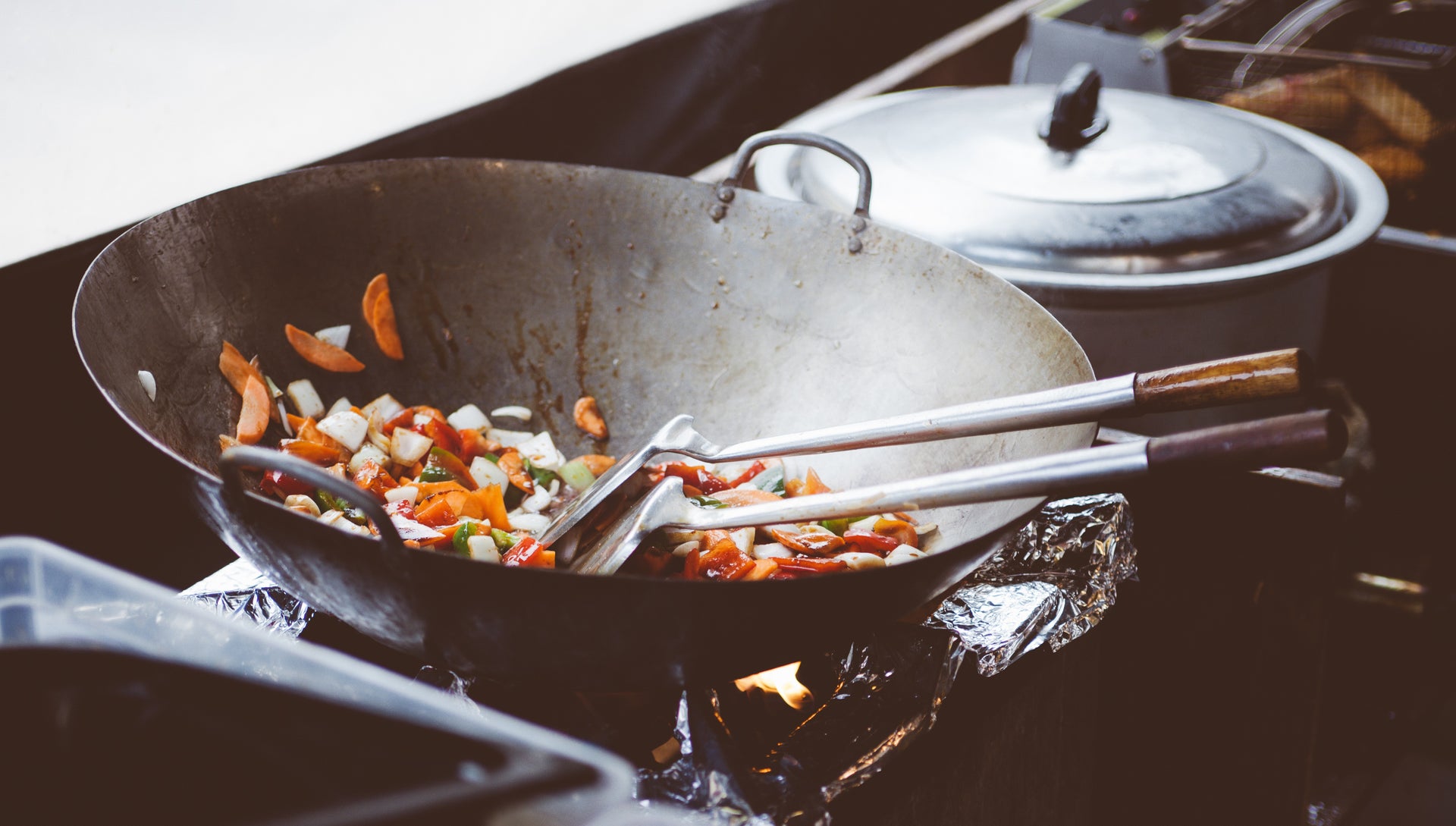 Coming Up: Asian Cooking Classes, Wine & Wok, Free Tastings
Eat with the season and in harmony with your body. Learn about Yin Yang "cool" and "hot" vegetables with Natalie & Margaret's delicious home-chef secrets & cultural traditions for Asian-style salads that go way beyond plain greens. These dishes re-define "salads" and hold their own as gourmet tapas, toppings or healthy, light meals! Featuring:
• Glass Noodle Salad with Roast Chicken & Scallions
• Asian Kale Salad
• Soy Ginger Tofu Toss
• Marinated Chinese Cucumbers
• Sesame Tuna Salad
Wide or skinny, stir-fry or soupy, we'll explore the delicious diversity of Asian noodle dishes (restaurant-style and Asian home-chef favorites) that you can make with local, fresh ingredients, from simple to gourmet! Join popular mother-daughter duo, Margaret & Natalie Keng, for the best of East and West in food and culture, featuring classic Asian cooking techniques with modern shortcuts and fusion creativity, plus Asian grocery shopping tips and entertaining Buddha-to-Bubba and world travel stories! Come ready to twirl and slurp!
• Cantonese Chicken Lo Mein
• Korean Chapchae with Glass Noodles
• Vietnamese Vermicelli Salad with Peach Basil Vinaigrette
• Bok Choy Ramen Miso Soup