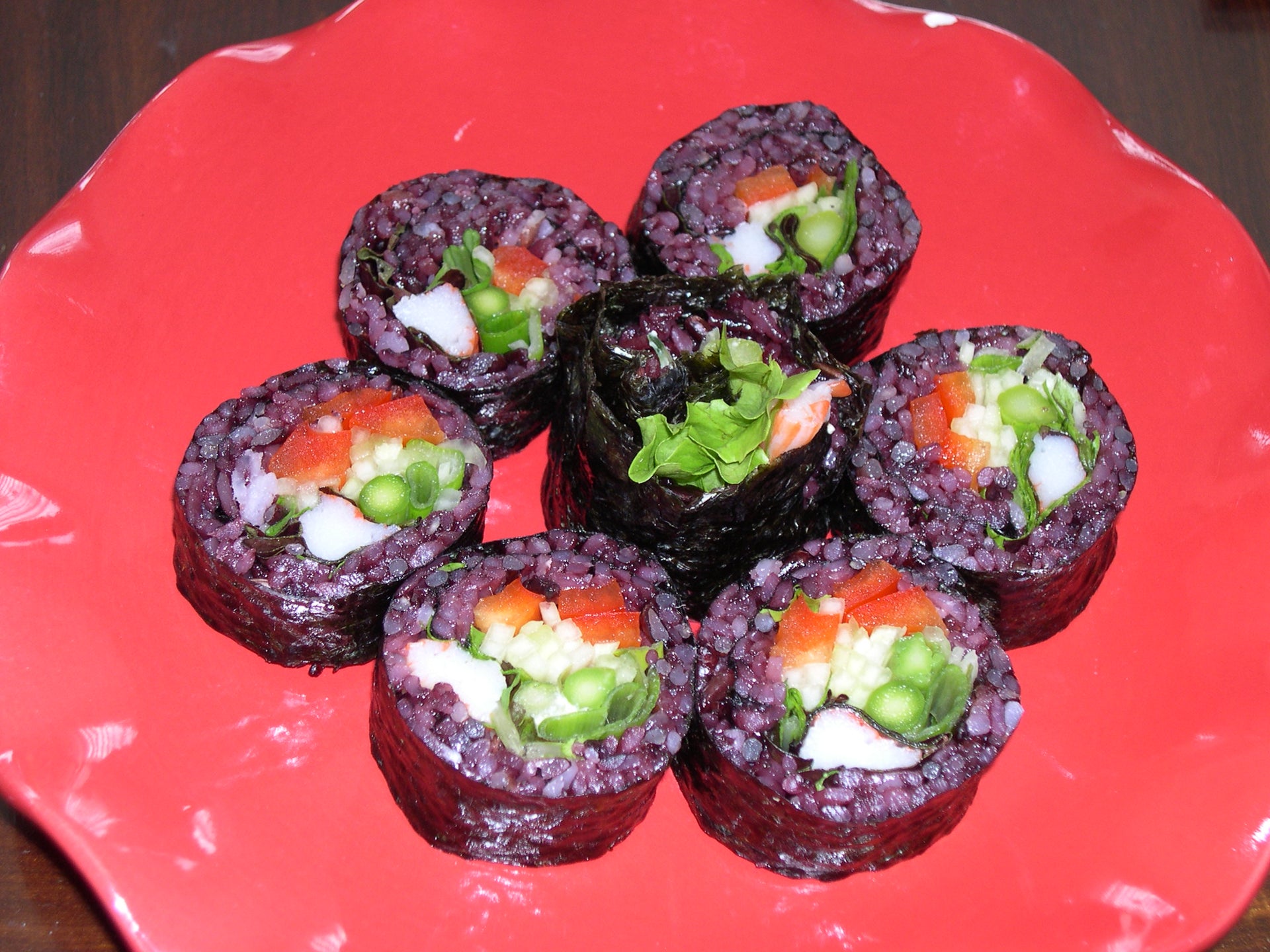 Black IS the New Green!
Grandma said eating black rice and black sesame made my hair shiny, black and healthy. She fed me black sesame soup (zhima tang), sticky rice balls oozing with sweet black sesame paste (tangyuan) and black sesame candy. Black rice and black sesame has protein and fiber, plus B vitamins and minerals, manganese, magnesium, calcium, iron, and zinc. We make our sushi and fried rice with black rice, super yummy, pretty on the plate and nutritious!
It didn't take much lobbying. As a kid, I cared less about the nutritional or beauty value. It was all about the taste -- and I loved the flavor of black sesame in any shape or form! It was a nuttier, roasty version of peanut butter.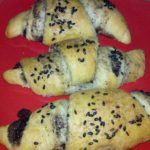 Like many other foods with deep or bright colors, it's either really good for you...or be poisonous :0 Black rice has several varieties, including sticky, glutinous and jasmine (plus all the noodles, breads, and desserts made with black rice flour) and are a good source of iron, antioxidants and vitamin E.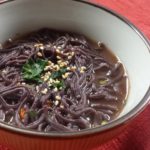 For many years in our cooking classes, we've shared our passion for (and introduced to many first-timers) Black Fried Rice and Purple Rice Sushi Rolls!
Video: Natalie's Purple Rice Sushi Rolls